US Senators Made Bipartisan Compromise on Crypto Clause in Infrastructure Bill
In a press conference held Monday by Senator Pat Toomey and Senator Cynthia Lummis, it was unveiled that a bipartisan compromise has been achieved concerning the controversial clause on crypto in the broader $1 trillion infrastructure bill.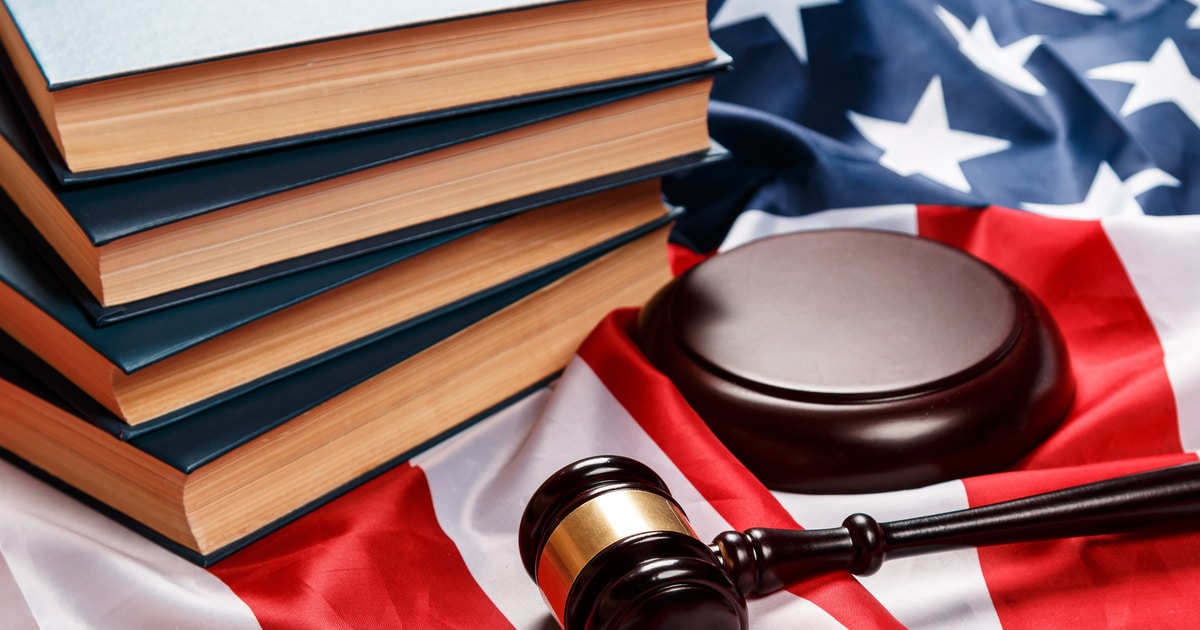 With much opposition and controversy to giving some crypto stakeholders an exclusion in some bill provisions, the compromise attained has been sanctioned by all the Senators with the last opposing amendments.
Under the provisions of the new compromise, the tax reporting standard will now only "apply to intermediaries" involved in crypto transactions. Entities like software developers, Proof-of-Work miners or broader transaction validators and node operators will now be exempted from the new bill if passed. The inclusion of the recent bipartisan amendment will be added to the bigger bill, which is billed to be voted on by Tuesday, only if there is no objection to the bill by any of the Senators.
"We came together to provide greater clarity on the rules for who are the actual brokers of cryptocurrency," said Toomey. "We're not proposing anything sweeping or anything radical. Our solution makes clear that a broker means only those persons who conduct transactions where consumers buy, sell and trade digital assets."
Bearing on the broader crypto community's achievement in fighting for the original bill's unachievable provisions, Senator Lummis said the lawmakers could not afford to get the regulation wrong.
"We can't afford to get this wrong," Senator Lummis submitted during the press conference. "We need to ensure that people aren't trying to avoid taxes by sheltering their money in digital taxes, but we have to do it in a way that doesn't stifle innovation."
Senator Lummis ranks amongst the top lawmakers who fought and believe voting on the amendments will be a good win for the broad digital asset community.
The compromise attained has been applauded by the major stakeholders in the digital currency ecosystem. While it is not the perfect option achievable, it is better than what the earlier options were proposing.
Image source: Shutterstock
Senator Lummis: Voting on Infrastructure Bill Amendments Will Be a Win for the Digital Asset Community
---

Read More