US SEC Signs Contracts with Blockchain Analytics Firm Anchain.Ai to Monitor DeFi Sector
The US Securities and Exchange Commission (SEC) has signed a deal with Anchain.AI blockchain analytics company to obtain more insights into the decentralised finance (DeFi) landscape.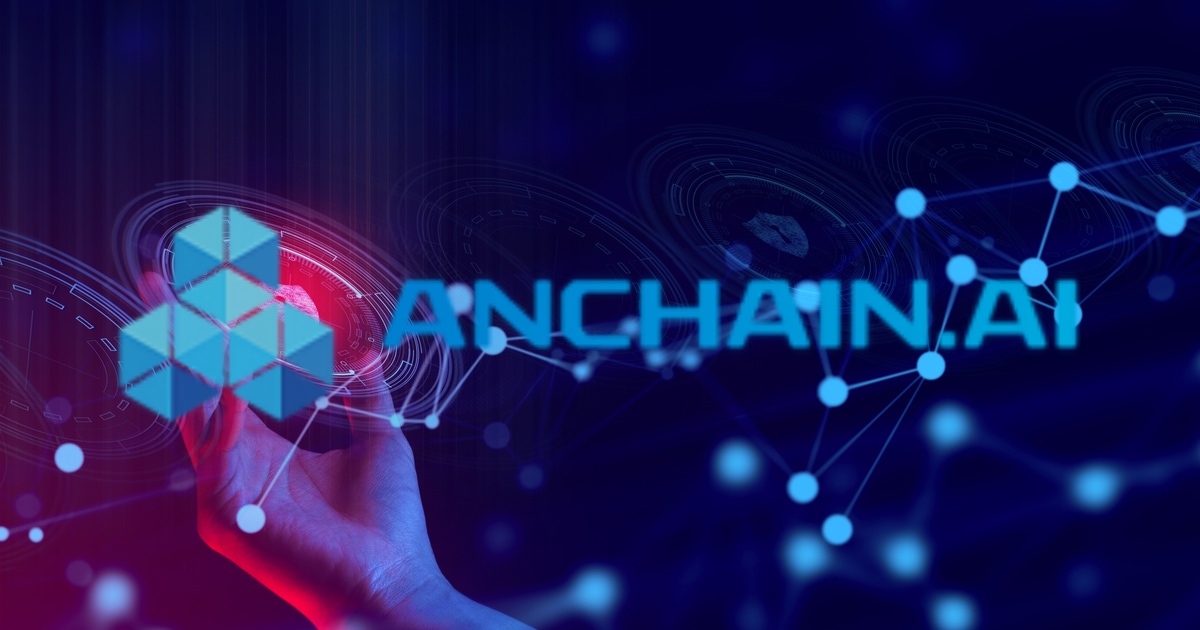 Anchain.Ai, a blockchain surveillance firm based in California, made the announcement regarding the partnership on Twitter.
Forbes also reported the development because its journalist interviewed with the Anchain.AI CEO and co-founder Victor Fang.
Forbes report shows that the US SEC has awarded the initial one-year job contract worth $125,000 to Anchain.AI. However, the blockchain company could sign five more annual contracts with the regulator to get $165,000.
Victor Fang, the co-founder and CEO of Anchain.AI blockchain security startup, confirmed the deal, stating that the US SEC and Anchain.AI have an option to sign up to five separate 1-year contracts for $125,000 each, or $625,000 total.
Through the partnership, Anchaoin.AI will help the SEC to monitor and regulate the decentralised finance industry. Fang revealed that the SEC wants to understand the technology that powers smart contracts.
"The SEC is very keen on understanding what is happening in the world of smart contract-based digital assets. We are providing them with technology to analyse and trace smart contracts," Fang said.
According to the Forbes report, Anchain.AI offers blockchain analytics and track cryptocurrency transactions across several private and public chains. The blockchain analytics firm has developed solutions that enable businesses to take more preventative measures by identifying suspicious addresses and transactions rather than always carrying out investigations after a hack or other incident.
Anchain.AI works with the SEC to monitor DeFi transactions, centralised exchanges, and various financial institutions exposed to digital assets.
Calls for Adequate Investor Protection
The deal between the SEC and Anchain.AI comes a few weeks after SEC chair Gary Gensler warned about the potential risks associated with the decentralised finance sector.
On August 19, the SEC chairman warned that DeFi platforms are not immune to oversight by the agency. Gensler stated that DeFi projects have some centralised features that make them look like businesses regulated by the regulator. The SEC chairman hinted that the agency could regulate DeFi platforms, urging DeFi projects to register with the regulator.
In the past, the agency has been targeting centralised crypto businesses that have sold crypto assets or run exchanges, investment funds, or ICOs. Despite DeFi projects being decentralised, Gensler stated that such platforms have well centralised organisational structures governing each project.
On August 3, Gensler said that the DeFi sector could be in the business of selling unregistered securities and admitted that currently, there is no adequate investor protection in the world of cryptocurrency. Gensler made such remarks a few days before the agency brought its first case involving DeFi technology. The SEC charged two men for selling $30 million in unregistered securities via DeFi smart contracts.
Image source: Shutterstock
Blockchain monitoring can solve challenges facing DeFi sector


---

Read More