US SEC Approves Third Bitcoin Futures ETF Application from Teucrium
The United States Securities and Exchange Commission (SEC) has approved America's third functional Bitcoin Exchange Traded Fund (ETF) product that tracks the futures price of the world's largest crypto asset.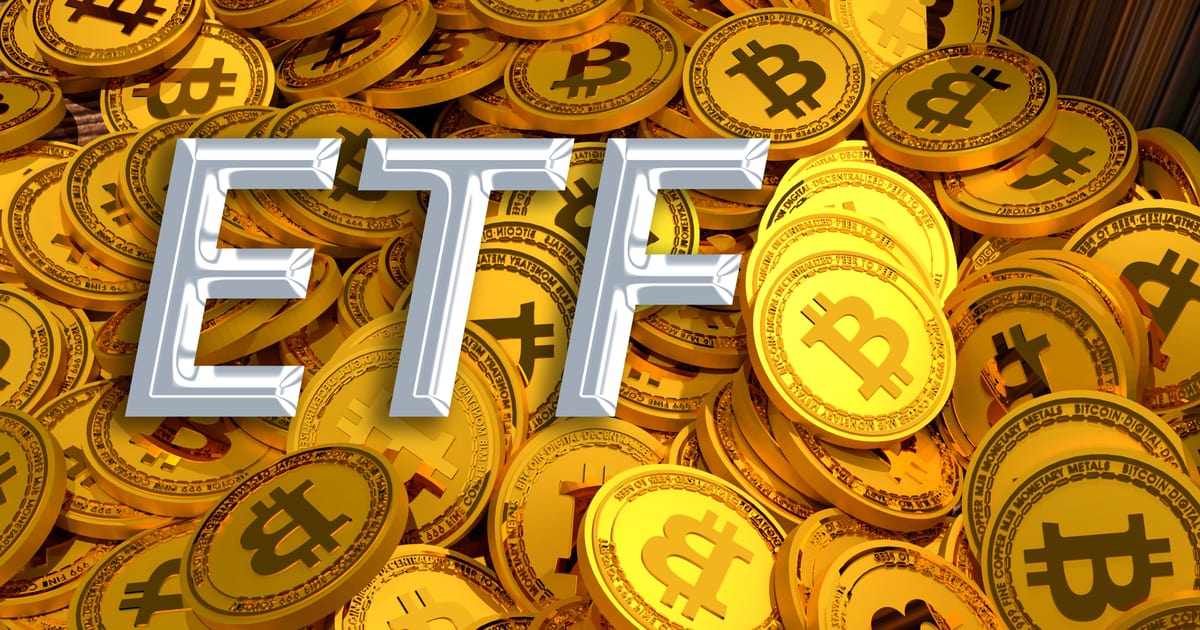 Per the approval contained in a filing published on the commission's website on Wednesday, the new fund grants permission to both the applying firm, Teucrium, and the NYSE Arca Exchange to issue the shares to US investors.
The approval adds Teucrium to the list of other issuers, including ProShares and VanEck, both of whom received their go-ahead to list Bitcoin-futures-based ETFs last year. A Bitcoin Exchange Traded Fund is a regulated way for investors to access the nascent asset class, with the security backing of regulated financial assets.
The clamour for these products in the United States dates back many years, and former heads of the SEC, including former chairman Jay Clayton, refused to grant mainstream investor's utmost request for a BTC ETF product. The emergence of Gary Gensler arguably changed the narrative as he approved the first Bitcoin-linked ETF, but one which tracks the futures performance of the digital asset.
While American investors have embraced these products based on the performance of the first Bitcoin Futures-linked ETFs, the demand for an exact spot ETF has all the more increased, with many positing that if the SEC could approve a BTC futures ETF, then it should be able to approve the spot applications from various fund managers that have applied thus far.
Thus far, the SEC does not seem to align with this school of thought, often arguing that the trading platforms that the spot ETFs are meant to trade on are not fit to combat price manipulation and other inconsistencies attributable to the volatile digital currency industry.
Per its unfavourable stance, a number of applications have been rejected, with the latest being the filing from the partnership between 21Shares and Ark Invest. Others like VanEck and ProShares have had to even withdraw their spot ETF applications for Ethereum after receiving rejections for their Bitcoin versions.
Image source: Shutterstock
ProShares Confirms to Start Trading Bitcoin Futures ETF on NYSE Tuesday
Read More