US Government at a Loss of $9.9 Billion Due to Auctioning of Bitcoin
Estimates by market analysts have shown that the United States Government has forgone gains amounting to $9.9 billion through the auctioning of Bitcoin (BTC) since 2014.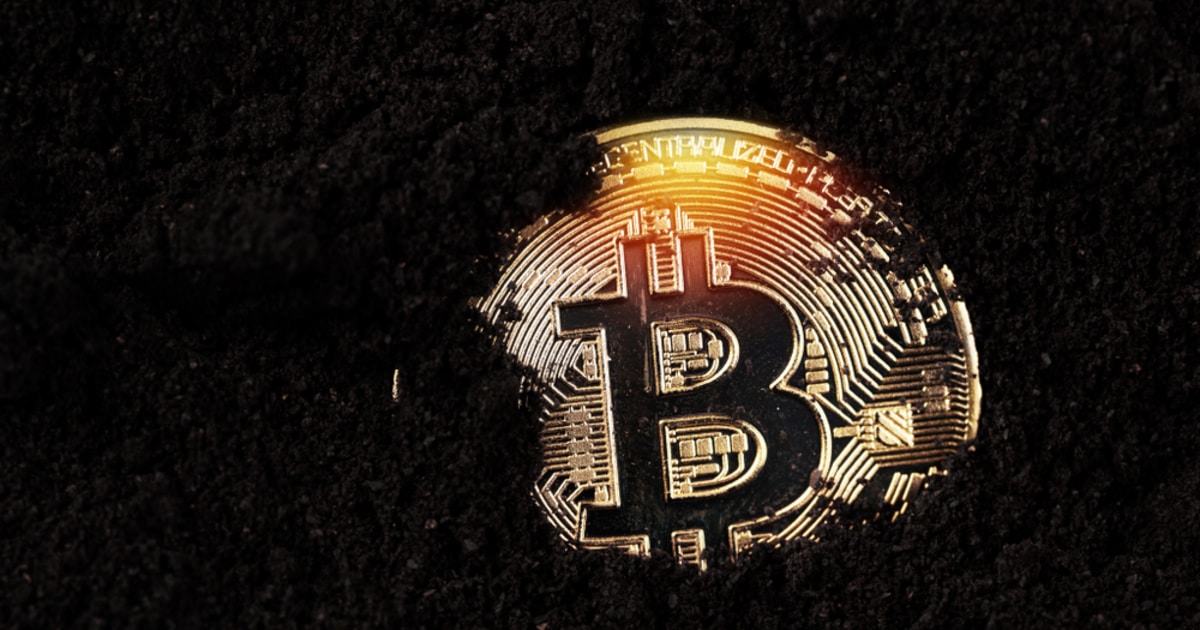 While exercising its regulatory powers, the US Government has clamped down on Bitcoin amid other related assets that were a product of fraud, or generally illicit proceeds from an organized syndicate.
Among the prominent website channels Bitcoin was seized from was Silk Road, the darknet platform founded by Ross Ulbricht. The platform was notorious for being a marketplace for all things illegal including the sales of heroin, and money laundering to mention a few. Bitcoin serves as one of the main mediums of exchange on the platform. Upon the clampdown of Ulbricht and early users, the US Government seized some Bitcoin, estimated to be worth about $1 billion according to a Blockchain.news report.
The US Marshalls began auctioning the BTC assets from all sources as early as June 2014 with the first proceeds coming in at $18,740,000 for 29,657 BTC from the recognized winning bidder Tim Draper. The second batch of auctions in the same year involved 50,000 BTC, which was given away for $19,000,000. The sharp difference in price may be a resultant effect of the prevalent market price of the asset at the time.
One of the Silk Road Bitcoin auctions involved some 44,341 BTC whose winning bid $14.6 million. Per all the auctions conducted by the US Marshalls to date, a total of $151.4 million have been raised, a sum that will have topped about $10.1 billion given Bitcoin's current values above $50,000 to date. The forfeited gains amounted to $9.975 billion dollars.
There are indications that the US government still has seized Bitcoin in its reserves per the Blockchain.news report, and there have been no announced plans to auction any at this time.
Image source: Shutterstock
Scaramucci's SkyBridge Capital Applies for Bitcoin ETF as Institutional Sentiment Remains Bullish for BTC
Read More