US Department of Homeland Security to Host Blockchain-Based Digital Wallet Event with $25K Reward
According to an announcement by the US Department of Homeland Security (DHS) shared with Blockchain.News, DHS Science and Technology Directorate (S&T) and Silicon Valley Innovation Program (SVIP) will be hosting a virtual event for a Digital Wallets Challenge on Oct 27.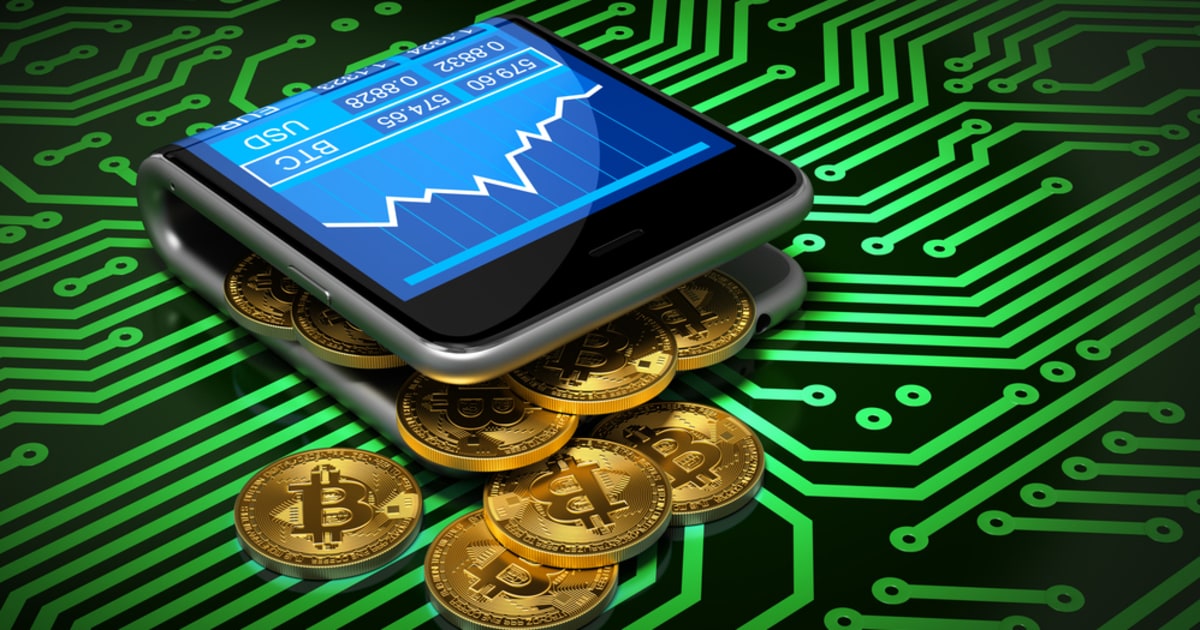 The Digital Wallets Challenge has a total prize of $25,000 that will be awarded in two stages. There will be 3 finalists at the end of Stage 1 who will be awarded $5,000 each. One top winner of the three Stage 1 finalists will be rewarded an additional $10,000.
During the events, the finalists will present their user interface (UI) and user experience (UX) designs. Next, government experts and standard communities such as World Wide Web Consortium (W3C) will provide feedback, insights, and comments. One grand prize winner will be awarded at the end of the challenge.
The digital wallets will be leveraging blockchain and distributed ledger technologies to enhance security, and prevent forgery as well as counterfeiting for the issuance and storage of paper-based credentials.
DHK's blockchain-based digital wallet is another case that DHK and other government departments are utilizing blockchain technologies. The digital wallet challenge is a practice that invites ideas and solutions directly from the public.
Image source: Shutterstock
Read More