US CFTC Approves Clear Markets For Operating Crypto Derivatives
The U.S. Commodity and Futures Trading Commission (CFTC) confirmed it has approved the U.S. subsidiary of electronic trading platform developer Clear Markets to offer physically settled crypto derivatives, according to the firm's shareholder SBI Holdings.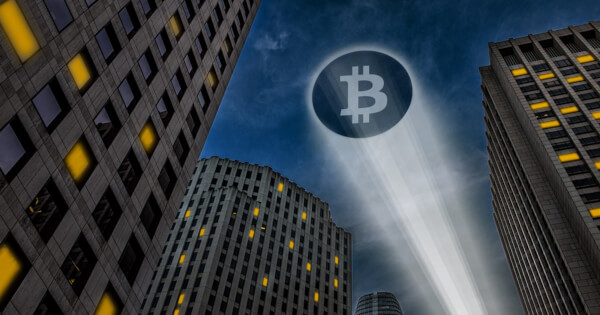 SBI Holdings acquired a 12% stake in Clear Markets in August 2018 and plans to increase its stake in the future to create a compliant platform that provides investors with crypto derivatives trading.
Clear Markets is a leading electronic market and trading technology innovator, developer and operator with extensive experience building and operating electronic trading systems for complex fixed income and credit derivatives in major financial centres around the world.
According to the announcement, there are plans to offer users derivatives trading on the U.S. dollar and Bitcoin (BTC) pair on the platform.
The CFTC has now approved Clear Markets U.S. company's swap execution facility.
According to the CFTC, the establishment's mission is to promote integrity, resilience, and vibrancy of the US derivatives markets through sound regulation.
The Japanese Financial Giant SBI Group launched its first cryptocurrency fund in Japan at the end of November of 2021 to provide Japanese investors with a more diverse portfolio.
Image source: Shutterstock
Read More