United States CFTC Issues Advisory on Digital Currencies for Futures Commission Merchants
The Division of Swap Dealer and Intermediary Oversight (DSIO) of the Commodity Futures Trading Commission (CFTC) has released an advisory to futures commission merchants (FCMs) clarifying how to hold digital currencies in segregated accounts.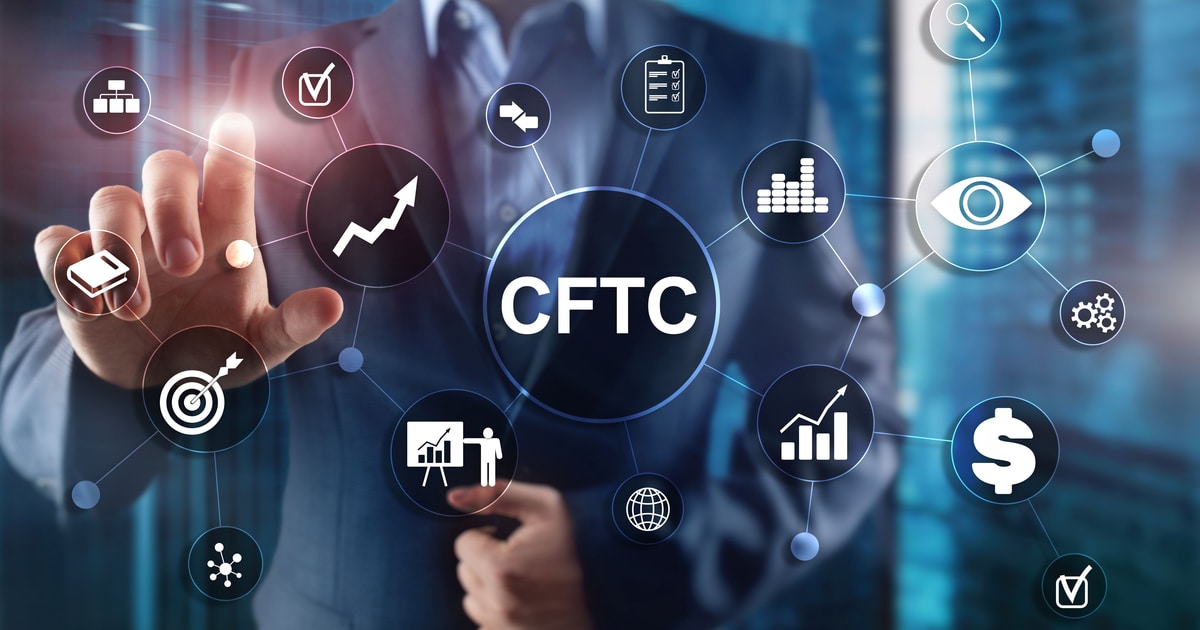 Segregated accounts are customer funds that are held in separate accounts from a company's own funds. The clients' funds are held in a separate account so that there is no relationship between their accounts and the company's bank account.
According to a press release on Oct. 21, the CFTC's Division of Swap Dealer and Intermediary Oversight's advisory provides guidance to FCMs on how to hold and report certain deposited virtual currency from customers in connection with physically-delivered futures contracts or swaps.
Additionally, the CFTC's advisory also provides guidance that FCMs should follow when designing and maintaining risk management programs concerning the acceptance of virtual currencies as customer funds.
DSIO Director Joshua B. Sterling said in the release:
"At the CFTC, one of our core values is to provide clarity to market participants [...] As Chairman Tarbert has stated, the CFTC is committed to fostering responsible fintech innovation and improving the regulatory experience of registered firms where doing so is consistent with our rules. This advisory furthers these critical goals and will provide additional certainty on these issues as the Commission works to establish a holistic framework for digital asset derivatives."
Image source: Shutterstock
---

Read More