UK Regulator Cracks the Whip on Deceptive Cryptocurrency Ads
The United Kingdom government intends to bring crypto promotions into line with other financial advertisements to be transparent and fair, stopping misleading cryptocurrency ads that might trigger consumer harm like loss of money.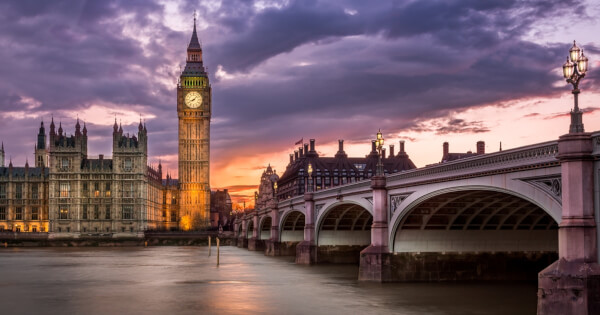 In a statement, the UK's economic and finance ministry, HM Treasury, disclosed plans to put crypto advertisements under the microscope of regulation through an amendment to the Financial promotion order.
This will be instrumental in bringing crypto ads within the desired parameters, rendering consumer protection, and boosting innovation.
Therefore, promotions linked to crypto assets will be bound by rules set by the nation's monetary watchdog, the Financial Conduct Authority (FCA).
This approach was prompted by the fact that nearly 2.3 million people in the United Kingdom are speculated to own cryptocurrencies, but some buyers may not have a clear picture of what they entail.
The new rule is aimed at preventing crypto products from being sold mistakenly. Furthermore, it will prompt a great balancing act of encouraging innovation and preventing deceptive crypto ads.
Rishi Sunak, the chancellor of the exchequer, welcomed this move and stated:
"Cryptoassets can provide exciting new opportunities, offering people new ways to transact and invest – but it's important that consumers are not being sold products with misleading claims."
In June last year, the FCA slapped Binance, the world's leading crypto exchange, with a restriction barring it from conducting advertising and financial promotions. The financial watchdog disclosed that the crypto exchange was not licensed to offer any products to UK consumers unless it regained permission, as reported by Blockchain.News.
Lately, cryptocurrency advertisements have been experiencing heavy scrutiny. For instance, the Monetary Authority of Singapore (MAS) recently banned all outdoor advertisements for all digital payment tokens (DPT) and cryptocurrency service providers to protect its citizens.
Image source: Shutterstock
Industry Concerns New Policy Implementation after Google Lifting the Ban on Crypto Advertisements
Read More