UK FCA Regulator Announces "Temporary Registration Regime" Extending Operating Deadline for Crypto Firms
The UK's Financial Conduct Authority (FCA) has just announced a "temporary registration regime" which allows crypto firms who have previously applied to continue operating until July 2021.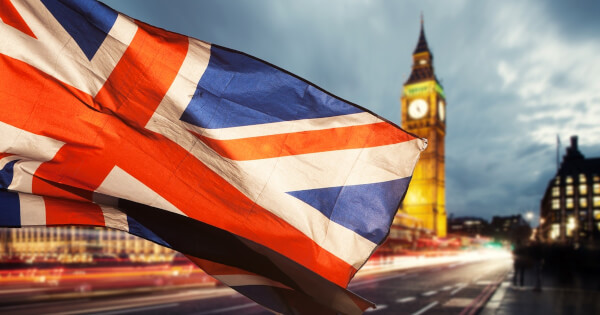 The FCA, the UK's financial watchdog's new regime pertains to crypto firms who have already applied for registration and extends their previous operating deadline from January 10 to July 9, 2021.
Per the FCA announcement:
"The Temporary Registration Regime is for existing crypto asset businesses which have applied for registration before 16 December 2020, and whose applications are still being assessed. This is to enable those existing businesses to continue to trade after 9 January 2021 until 9 July 2021, pending the FCA's determination of their application."
The FCA is extending the deadline as it "was not able to assess and register all firms that have applied for registration, due to the complexity and standard of the applications received, and the pandemic restricting the FCA's ability to visit firms as planned."
For crypto asset firms that have not yet applied, the FCA stated:
"Firms that did not submit an application by 15 December 2020 will not be eligible for the temporary registration regime. They will need to return crypto assets to customers and stop trading by 10 January 2021. Firms that do not stop trading by that date are at risk of being subject to the FCA's criminal and civil enforcement powers."
New businesses (who began operating after 10 January 2020), are required to obtain full registration with the FCA before conducting business.
Image source: Shutterstock

Read More