UK's Argo Crypto Mining Firm Begins Paying CEO in Bitcoin
Argo Blockchain crypto mining firm, a UK-listed public company, has announced that it began paying its CEO, Peter Wall, in Bitcoin starting March 1, 2021.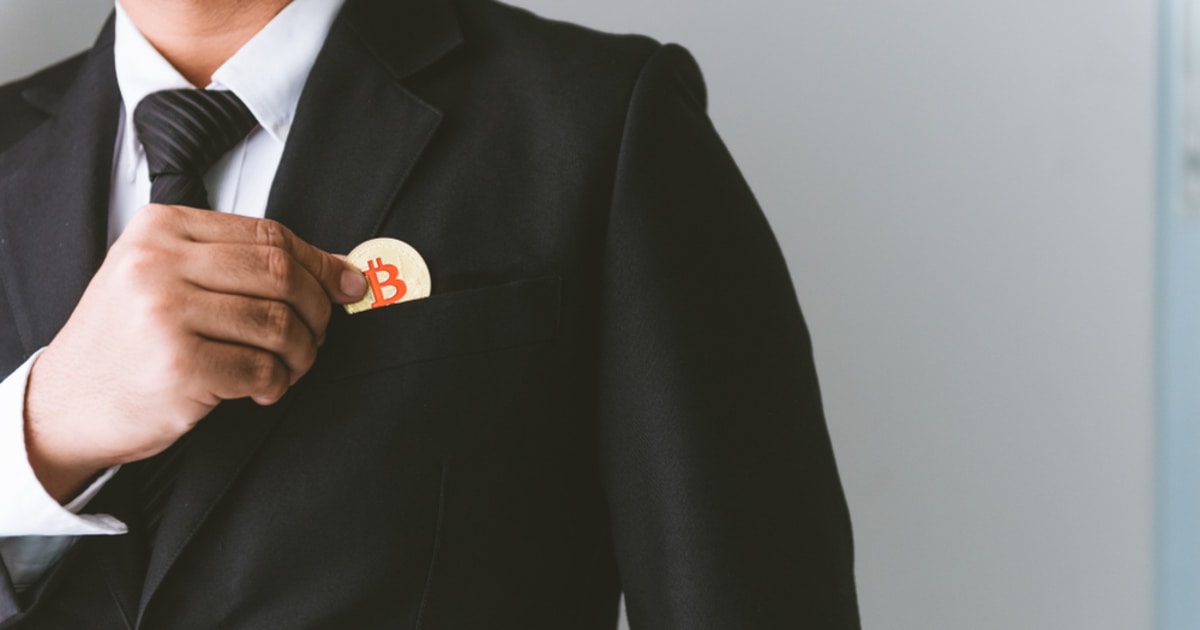 Based on the filing with the London Stock Exchange (LSE), Argo mining firm stated that other employees are now being offered the cryptocurrency salary option as well.
Argo said that its monthly payments would be automatically converted from fiat currency to Bitcoin at a daily market rate via the Bitcoin Savings service offered by Satstreet digital currency exchange, which is headquartered in Toronto.
Based on the announcement, Wall said:
"I'm also pleased to be the first publicly-traded company that we know of to have (its) CEO paid in Bitcoin."
Meanwhile, the firm provided its operational update for recent months, showing that the company mined increased the number of Bitcoins (128 BTC) in February compared to January's 93 BTC. Also, the monthly revenues from the company's mining activities hit £4.34 million in February compared to £2.48 million earned in January. Furthermore, Argo's mining margin rose to 81%.
While mining firms normally move to quickly liquidate a major portion of mined Bitcoins so that to get operation costs, Argo tries to save as much BTC as it can. The firm was holding 599 BTC by the end of February.
Wall said: "I'm delighted that Argo has followed up with another record month in both mining revenue and profits. A mining margin of 81% is absolutely amazing, and we continue to add to our BTC HODL."
Argo is heavily investing in its mining infrastructure, and this explains why its Bitcoin production has risen significantly. The company recently installed an additional 4,500 Bitmain Antminer S19 and S19 miners, which it procured from Celsius Network blockchain firm in February.
Institutions Betting on Crypto
Argo's decision to pay its chief executive in Bitcoin comes at a time when a rising number of institutions are adopting the leading cryptocurrency, and several companies are adding the crypto to their balance sheet.
Amid the current crypto market surge of the past six months, the consensus narrative is different from that of 2017, when the Bitcoin rally was driven by retail investors and hype. The current cycle is driven by institutional investors.
Wall Street institutions have proven most pivotal in accelerating cryptocurrency adoption. An increasing number of publicly traded companies, including PayPal Holdings Inc., Square Inc., MicroStrategy Inc., CleanSpark Inc., and NexTech AR Solutions Corp are not only embracing Bitcoin as part of a corporate asset allocation strategy but also opting to pay their employee in the cryptocurrency.
Image source: Shutterstock
Read More