UAE Investors Enable Crypto Trading in Dirhams following Kraken and RAKBANK Partnership
Kraken, a leading cryptocurrency exchange, has collaborated with RAKBANK to enable UAE residents to trade crypto in dirhams through their local bank accounts.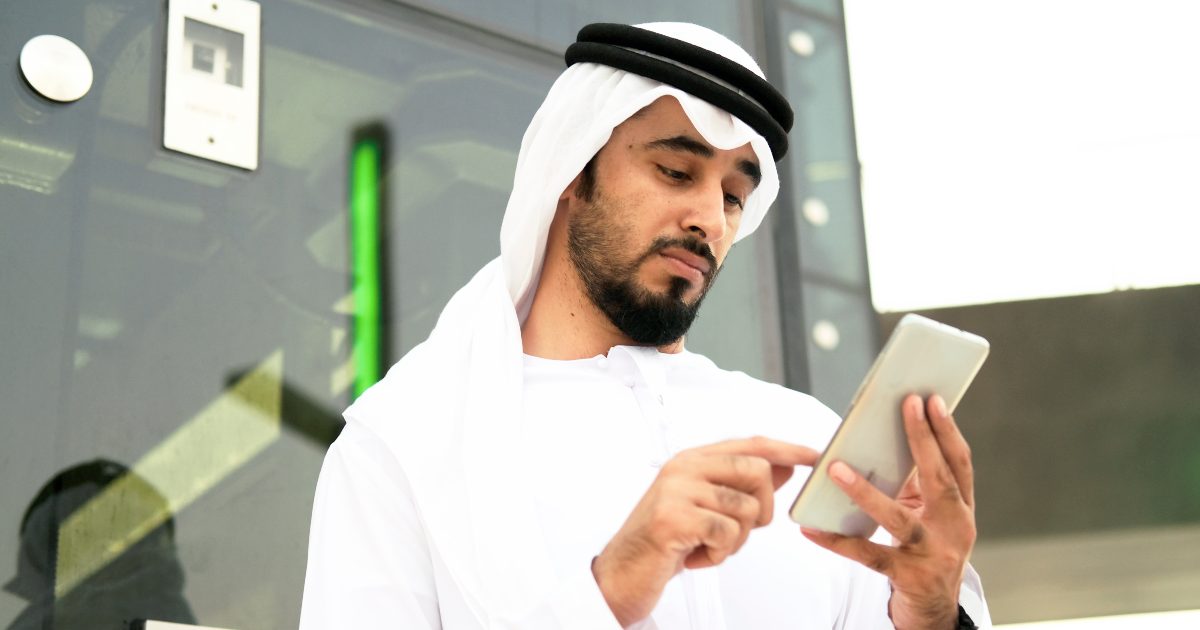 This is a sign of relief to UAE investors because they currently use foreign correspondents and banks to fund their crypto trading, which is expensive based on high exchange rates and costs incurred.
Moreover, it is a time-consuming process that can take more than 24 hours, given that it's subjected to overseas-jurisdiction asset governance.
Raheel Ahmed, the CEO of RAKBANK, noted:
"We are proud to be the first UAE bank to enable Kraken, so that it can offer this solution to its UAE-resident crypto investors. This is another step towards our goal of making banking simpler and easier through innovation."
RAKBANK, the trading name of the National Bank of Ras Al-Khaimah PJSC, intends to offer UAE residents a seamless solution that will enable them to fund their crypto accounts faster using minimal costs without foreign intervention.
Benjamin Ampen, the managing director of Kraken MENA, welcomed the move and stated:
"Investors in the UAE will soon be able to directly participate and invest in the crypto market. Our solution is safer, more secure, more efficient and reduces costs. We are about to make our vision of dirham-denominated crypto trading in the UAE a reality."
Approved by Abu Dhabi Global Market (ADGM), Kraken aims to boost the UAE's quest to be a crypto hub. "The UAE is emerging as a global hub for the crypto and virtual assets industry. With this breakthrough solution, Kraken's UAE-based investors will be able to transact in virtual assets transparently and efficiently through an ADGM-regulated crypto exchange," said Ahmed.
Therefore, a paradigm shift is being witnessed in the UAE because the nation's interests are changing from oil to crypto and metaverse, among other blockchain innovations. For instance, Crypto Oasis co-founder Saqr Ereiqat recently opined that at least 1,000 companies would enter the crypto space in the UAE by the end of the year under a fast-paced ecosystem.
Image source: Shutterstock
Nearly 67% of UAE Residents are Interested in Crypto Investments, Study Shows
Read More