Two Ex-Robinhood Employees Launch New Remittance Service Atlantic Money
Two of US stock trading app Robinhood's former employees on Wednesday announced the launch of money transfer service Atlantic Money to solve challenges that users experience while transferring money globally.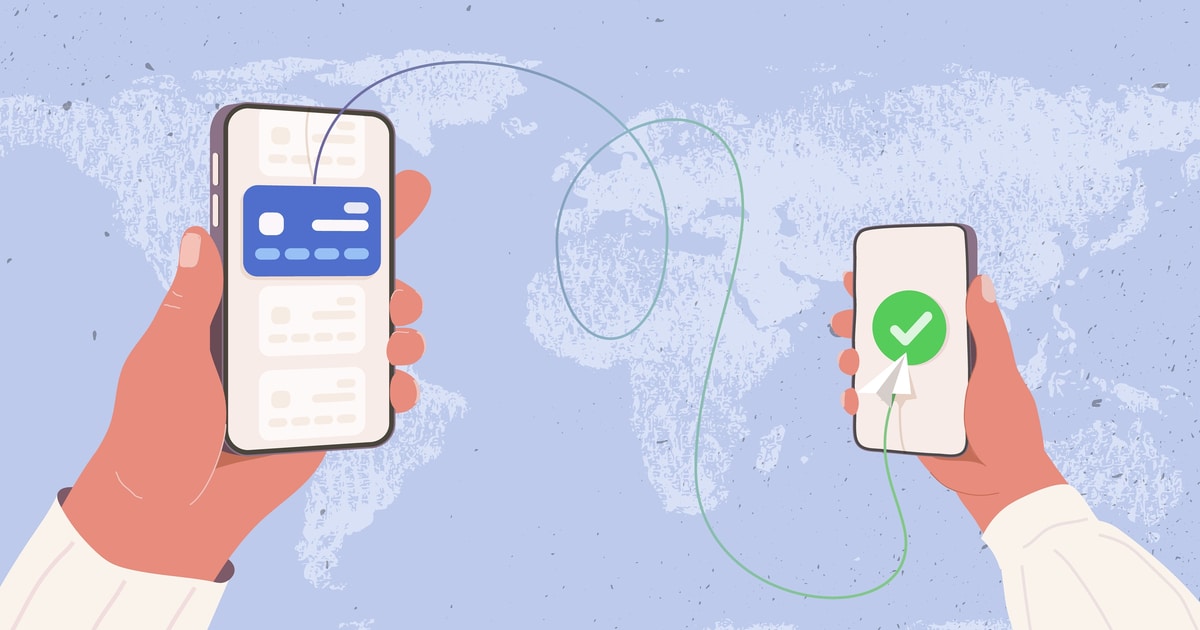 Neeraj Baid and Patrick Kavanagh describe Atlantic Money as the world's first fixed-fee money transfer service that promises to be a better deal than other foreign exchange (FX) services and pitch itself as a second-generation challenger to Wise, PayPal, and Revolut.
While at Robinhood, the work of both Baid and Kavanagh involved the US broker's international projects, where they were also responsible for researching expansion into Europe. Though Robinhood eventually decided to abandon its UK launch, Baid and Kavanagh said that such experience was what prompted their interest in launching a remittance fintech that focuses on the UK market.
The founders also said that what influenced them to launch their own fintech business is high fees and other frictions being experienced in the fintech 'challenger' platforms that have disrupted banks' monopoly on the industry. Atlantic promises to save people up to 99% compared with incumbents such as Western Union and Wise.
Baid and Kavanagh have been working on the startup in stealth for 18 months. The startup's international team includes former employees of Wise, Tinkoff, Monzo, Amazon and Freetrade.
The startup, which won backing from numerous investors, raised $4.5 million in a funding round led by backers including Amplo VC, Ribbit Capital, Index Ventures, Kleiner Perkins, Harry Stebbings, Elefund, Susa Ventures, Day One Capital, and the founders of Robinhood.
In the crowded UK money transfer market, Baid and Kavanagh said that Atlantic Money stands out as it focuses on doing one job well. Atlantic connects its customers to an institutional-grade currency transfer solution via its app. The platform charges a flat fixed fee of £3, regardless of the size of the transfer, coupled with 0% FX Commission.
However, that does not mean Atlantic could make less money. The founders mentioned that they think the secret to success lies in a smaller, more targeted customer base and a leaner business model.
The founders stated that they are not planning on following in the incumbents' footsteps and launching any other services and products.
Atlantic is targeting a smaller, more targeted customer base of people sending more substantial sums of money worldwide regularly. "By doing so, our operational costs drop substantially compared to anyone else in the market," Baid elaborated.
Atlantic is launching in the UK, although it has plans for European expansion. The service will initially be available to UK residents who are looking to move sums of £1000 to £1 million to nine other currencies, including US dollars, Australian dollars, and euros.
Image source: Shutterstock
Robinhood's Shares Tumble 15%, Posts $423M Net Loss
Read More