Trump Administration Agrees to $1.8T Stimulus
A stimulus proposal of $1.8 trillion has been formally agreed by the Trump administration, following on-going negotiations between Republicans and Democrats. This news comes as crypto markets are finally beginning to see a long-overdue trend reversal.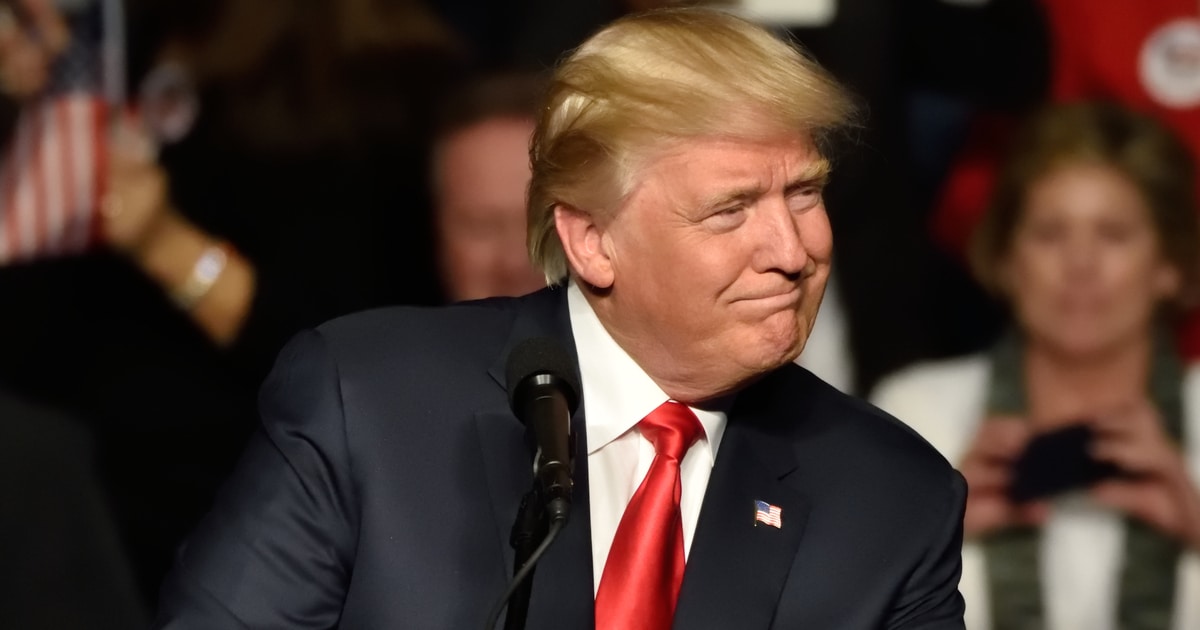 Treasury Secretary Steven Mnuchin proposed more than $1.8 trillion on Friday after nearly four months of talks between parties. Both major parties have been at odds over the value and distribution of the next wave of stimulus for several weeks now, however, this seems to be reaching some sort of resolution.
In May, the Democratic party had originally offered a hefty $3 trillion package, which was reduced to $2.2 trillion before a counteroffer of $1.8 trillion was finally agreed.
Bitcoin has been heavily correlated with the stock market this year. As central bank and government spending, coupled with market volatility, have caused much uncertainty throughout the global economy, this news has sparked a renewed faith for investors and traders.
With news of fresh stimulus reversing a gloomy downward trend and injecting positivity into the traditional markets, the crypto markets are seeing another resurgence.
The build-up to this year's election will likely see more attempts to keep the stock market propped up to sustain market confidence, and as a result, we can expect a volatile month for October.
The news may not sit well with many Republicans in the run-up to the election, but for the stock market and crypto investors, this comes as a relief after a lengthy period of bearishness.
Image source: Shutterstock
Read More