Trezor Hires Jan Andrascik as Chief Information Security Officer
Parent company SatoshiLabs announced on Wednesday that it has hired Jan Andraščík as Trezor's Chief Information Security Officer (CISO).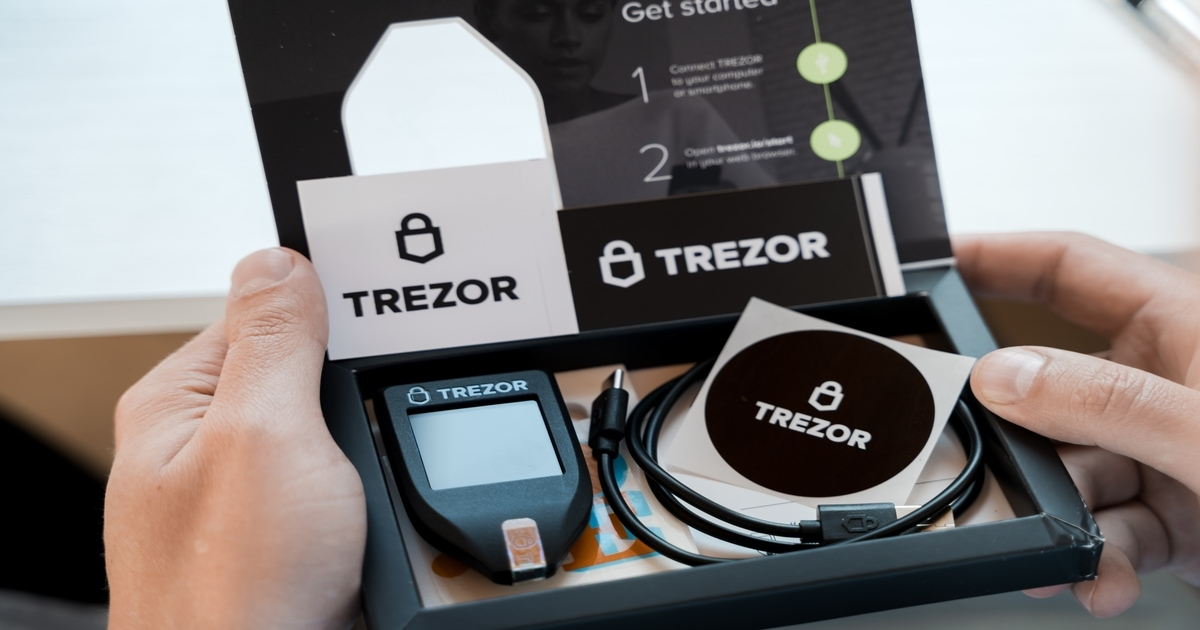 In the new role, Andraščík is tasked with protecting SatoshiLabs' data, systems, and physical security.
Before joining the cryptocurrency hardware wallets firm, Andraščík executed information security architecture roles for various leading firms including consultancies Accenture, and Deloitte, as well as financial services companies Raiffeisenbank and Česká Spořitelna (Erste Group).
While at Raiffeisenbank, Andraščík served a similar role to Trezor as a deputy to the CISO, where he was in charge of information security governance, risk management, and compliance.
Andraščík is widely recognized as an information security industry expert and is frequently asked to give talks at conferences on issues regarding national cyber security.
Pavol Rusnák, the co-founder and co-owner of Trezor holding company SatoshiLabs, talked about the development and said: "Jan Andraščík is a highly respected information security leader, and we are fortunate to have him here at SatoshiLabs. Jan's experience is invaluable as we further enhance our capabilities to protect customers' data, keep improving our internal security and privacy policies and practices, keeping in mind our main goal - to help people build their own self-sovereignty."
Andraščík commented about his appointment and stated: "We live in a world where digital surveillance is becoming increasingly common, and individuals can no longer take a privacy for granted. SatoshiLabs is on a mission to restore privacy and control to people when it comes to their financial transactions. It's a mission that I wholeheartedly believe in, and it's a privilege for me to help further enhance Trezor's already excellent, security-first approach to operations and products."
Addressing Security Concerns
The hiring comes as SatoshiLabs recently became increasingly targeted by cybercriminals.
Early last month, hackers sent out fake data breach notifications to Trezor crypto wallet users through the company's mailing list. The fake email notification promoted users to download a fake Trezor Suite software, aimed at stealing their recovery seeds. The company confirmed the phishing attack.
In May 2020, cyber hackers also attempted to sell customer data that stems from Trezor.
As a result, SatoshiLabs hired the chief information security officer to combat the growing threat of online breaches.
SatoshiLabs, the inventor of Trezor crypto hardware wallets, is in business to give users easy, private and secure tools for crypto adoption.
The company was launched in 2012, and since then it has been coming up with disruptive products that eventually become the industry standard. The firm was an early entrant to the cryptocurrency market, with the first Trezor launched in January 2014.
Image source: Shutterstock
Twitter Hires Former Hacker Peiter 'Mudge' Zatko as Head of Security
Read More