Top Indonesian Football Club Enters the Blockchain Gaming Arena, Partnering with LGG
To offer its fans new experiences in the blockchain gaming sphere, two-time Indonesian football league champion Persib Bandung has partnered with Liberty Gaming Guild (LGG).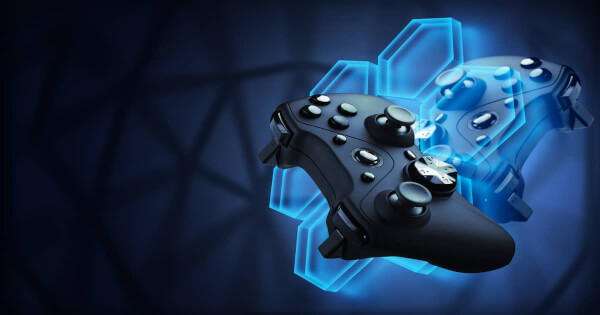 Gabriella Witdarmono, the vice president of partnership and activation at Persib, acknowledged that intertwining football and innovations like blockchain gaming is a step forward in the digital era.
She noted:
"Persib, as one of the football clubs that have the largest fan base in Indonesia, must keep up with technological developments, one of which is the development of the gaming industry, which is now favoured by loyal Persib fans, known as Bobotoh."
Playing in the largest league on Indonesian soil called Liga 1, Persib intends to offer its fans an ecosystem to learn and thrive in the new gaming era through blockchain gaming platform Liberty.
Fans will also have the chance to monetize their efforts through non-fungible tokens (NFTs), which continue taking the world by storm based on the proof of ownership concept.
Based on the huge blockchain gaming community in South East Asia (SEA), Maurizio Barbieri believes that the partnership will open new doors to what blockchain technology and the metaverse can offer.
The chief community officer at Liberty stated:
"I am sure we'll be able to accelerate our growth in SEA and in Indonesia specifically. We just can't wait to start working with the amazing Persib team and take this not only to the next level, but to the moon."
The blockchain gaming sector continues to gain steam, given that it attracted investments worth $1.1 billion last month, according to a recent Blockchain Game Alliance and DappRadar report.
Virtual worlds, decentralized applications (dapps), and play-to-earn platforms attracted the lion's share of these investments.
With 2.4 billion active gamers worldwide, blockchain-based games are gaining traction because they accelerate the metaverse narrative.
Furthermore, the gaming transparency rendered by blockchain technology is also making them tick.
Image source: Shutterstock
YouTube Sees NFTs as Catalysts, Tieing Deeper Relationships with Users
Read More