Top 3 Altcoins to Watch This Week: ETH, MATIC, and ADA
Despite the latest revival that has been recorded in the digital currency ecosystem over the past few days, investors can expect a lot of volatility in the coming week with The Merge now upon us.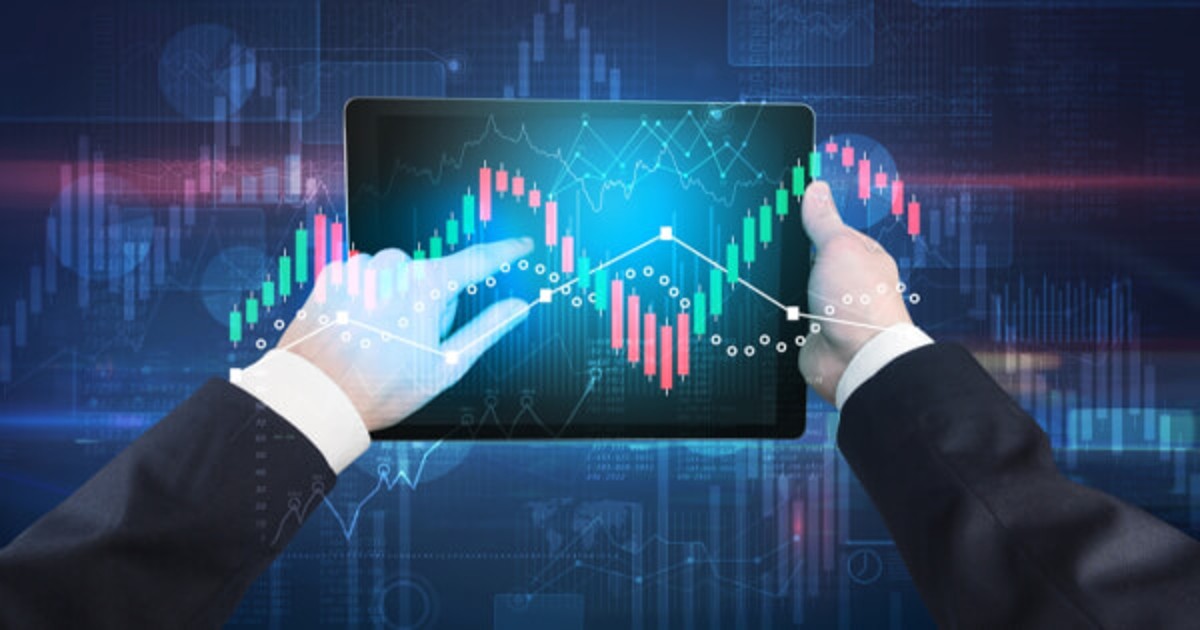 At the moment, the combined digital currency market cap is up 0.96% to $1.06 trillion.
Whether this market value will drop below the $1 trillion support is unknown, but the underlisted three tokens should be watched as the broader market keeps watch as the Ethereum blockchain transitions from the Proof-of-Work (PoW) model to the Proof-of-Stake (PoS) version.
Ethereum (ETH)
Ethereum is currently changing hands at $1,769.40, up 1.73% in the past 24 hours according to CoinMarketCap's data. While currently trading below its monthly high of $2,022.79, the price of Ethereum is far above its worst peg for the year which is at $896.11.
Ethereum is a major determinant in the crypto ecosystem of today. With The merger of its PoS Beacon Chain with the PoW version, the protocol is bound to transition into a more energy-efficient and usable protocol.
This milestone is being closely watched by investors and regulators, and its success or failure can set a precedent that will determine how protocols in the ecosystem will be regulated in the near future.
Polygon (MATIC)
Polygon is an Ethereum Layer-2 protocol whose fortune may also change in tandem with the forthcoming Merge event. With the new protocol, Polygon can build on the more efficient blockchain to expand the reach and overall outlook of its ecosystem.
Sandeep Nailwal, Polygon Co-Founder and CEO have also been making a series of targeted push to expand the Polygon ecosystem. As one of the most popular L2 protocols on the Ethereum blockchain, MATIC will also see a corresponding growth that may mimic that of Ethereum in the coming week.
In the past 24 hours, MATIC has been trading at a price of $0.8956, up 0.72% at the time of writing.
Cardano (ADA)
In the coming week, Cardano will face a lot of comparisons should Ethereum's The Merge turn out to be successful. While not the only competing blockchain technology that will be placed under the radar, it is one of the oldest, with not as many robust ecosystems as Ethereum has had.
Cardano has enjoyed a fairly good growth run in the past week, and investors will be placing it on a watchlist as Ethereum's PoS upgrade goes live. It was trading at $0.5125, up 0.35% at the time of writing.
Image source: Shutterstock
Ethereum's Speculative Action Goes through the Roof as the Merge Edges Closer
Read More