Tiger King's Carole Baskins Calls Bitcoin "the Future" in BTC Birthday Video
As the Bitcoin whitepaper turns twelve tomorrow, nine celebrities including the Tiger King documentary's infamous antagonist Carole Baskins and Baywatch icon David Hasselhoff, have wished BTC many happy returns in a new video.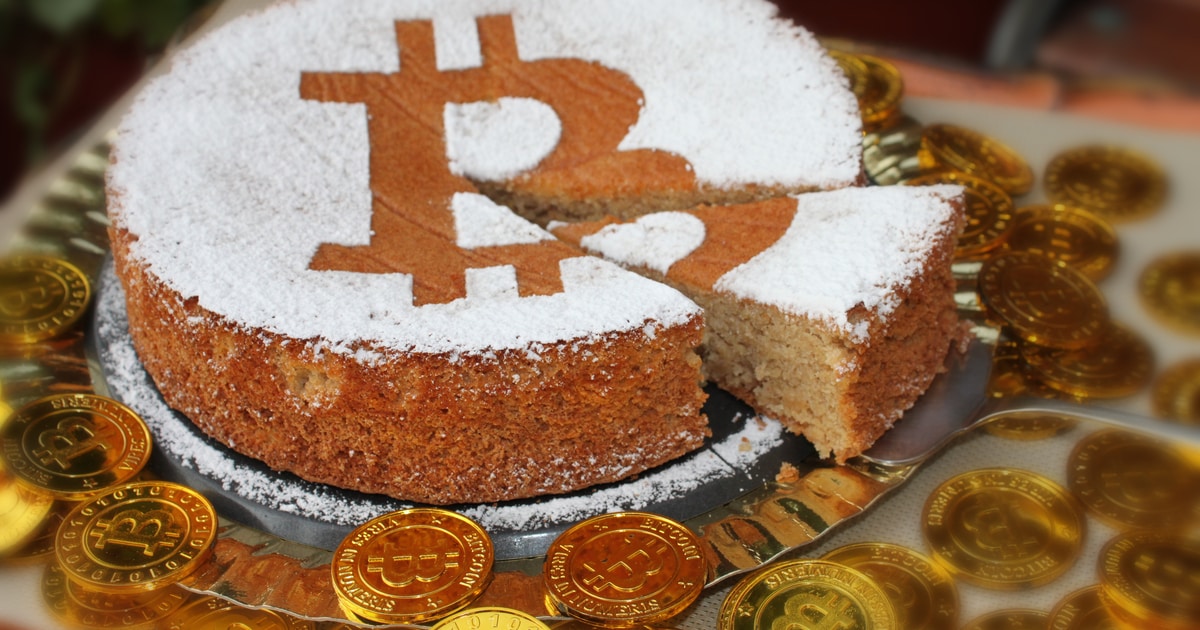 Sponsored by crypto-security firm Halborn, nine celebrities have publicly wished Bitcoin (BTC) a happy birthday as the original published Bitcoin whitepaper turns twelve on Oct.31.
It should be noted that on Oct. 31 the Bitcoin whitepaper will turn twelve, however, BTC's genesis block was not mined until Jan. 3, 2009.
The slew of notable musicians, actors, and comedians are all sponsored by video-sharing site Cameo and include David Hasselhoff, Charlie Sheen, Gilbert Gottfried, Doug Benson, Hassan Johnson, Carole Baskin, Charlamagne Tha God, Soulja Boy, RZA, and the infamous Carole Baskins.
The celebrities' knowledge of Bitcoin clearly varied, with Charlie Sheen who admitted he had little knowledge of crypto, praised Satoshi Nakamoto and stated plans to invest. Meanwhile, the Knight Rider David Hasselhoff cheekily dismissed Nakamoto as the anonymous founder and took credit for the pioneer cryptocurrency himself.
Sitting poolside, Hasselhoff said:
"Bitcoin was not invented by Satoshi Nakamoto. Bitcoin started with 'The Hoff.' I, David Hasselhoff, invented Bitcoin, and I'm going to keep what I know about Bitcoin a secret."
The RZA said:
"The Bitcoin revolution has started, maybe soon there will be a Wu-Tang Bitcoin."
Tiger King star and Joe Exotic's nemesis Carole Baskin predicted Bitcoin to be "the future" and pointed out the increased need for contactless payments amid the COVID-19 pandemic.
Tiger King Joe Exotic's nemesis Baskins said:
"Can you believe Bitcoin has been around for 12 years?"
As announced on Baskin's "Big Cat Rescue" website, the dubious character of the hit documentary has been accepting Bitcoin and Bitcoin Cash donations since April 2020 to support her wildlife sanctuary.
Image source: Shutterstock
---

Read More