The Bank of Uganda Blacklists Financial Firms for Facilitating Crypto Trading
The Bank of Uganda (BOU), the Central Bank of Uganda, has warned all licensed firms to desist from facilitating cryptocurrency transactions under the National Payments Systems Act, 2020.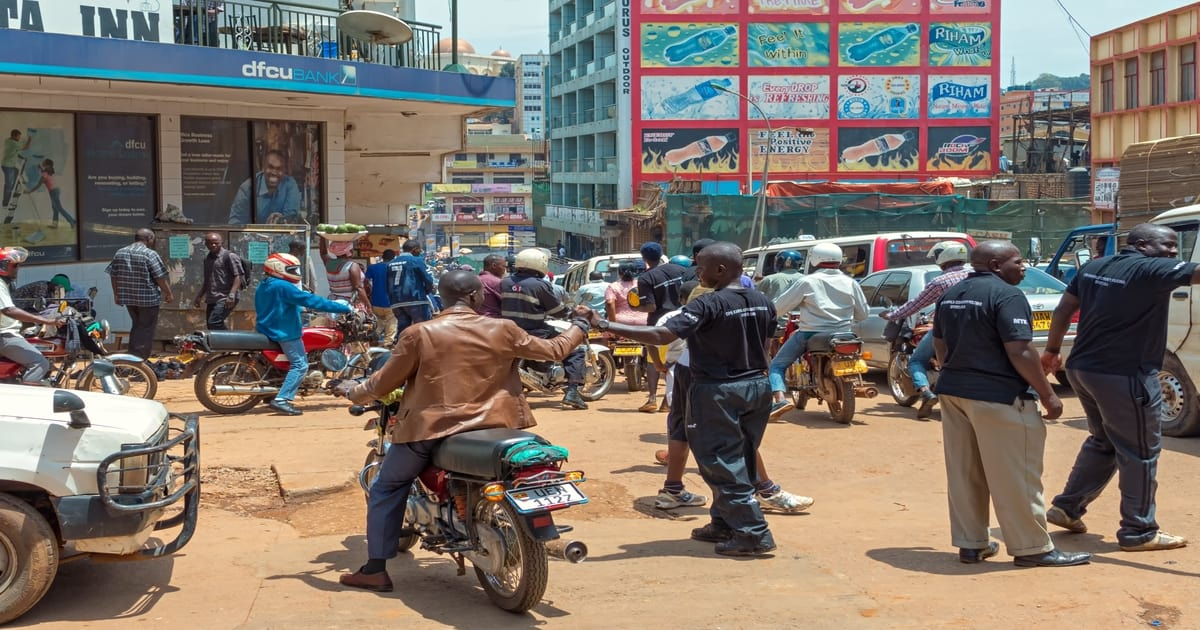 Last Friday, the major financial regulator warned the public against the use of crypto to transact businesses, stating that it has not licensed any company to offer the services.
Mr Andrew Kawere, the director of the national payments system, talked about the development and stated that the Central Bank has noticed a concern that some firms are advertising the conversion of crypto coins into mobile money and vice versa, which he described as illegal. The executive clarified that the Central Bank has not licensed any institution to offer cryptocurrency services to consumers and so such firms are not regulated by the Government or any of its agencies.
"Bank of Uganda has noted press reports and adverts advising the public that they can convert cryptocurrencies into mobile money and vice versa. We are also aware that such a conversion cannot happen without the participation of the payment service providers and or payment system operators. This is to advise that Bank of Uganda has not licensed any institution to sell cryptocurrencies or to facilitate the trade-in crypto-currencies."
Kawere stated that the directive is in line with the official government position as communicated by the Ministry of Finance, Planning and Economic Development in October 2019.
In 2019, The government of Uganda under the ministry of finance said that cryptocurrencies are not recognized as the legal tender in the country. The government further mentioned that no organization has been licensed to sell crypto or to facilitate trade in cryptocurrencies in the nation.
Responding to Crypto Boom
Cryptocurrencies like Bitcoin have become a strong reach in Uganda as their trading has been widely noticed in the market. There are numerous education and awareness programs that draw local consumers towards Bitcoin.
Ugandans are using their Bitcoins as an alternative to hard cash.
The use of mobile wallets on smartphones has enabled local consumers to continue to circumvent brick and mortar banking services, thus providing accessibility for the unbanked.
In February, the Uganda government announced plans to consider launching a Central Bank Digital Currency (CBDC). The rollout aims to execute high-value financial transactions processed at a cheaper cost on a blockchain platform. The government said that the introduction of such a national digital currency is a plus for the dominant youth segment because of their tech-savvy behavioural patterns.
Image source: Shutterstock
Central African Republic Adopts Bitcoin as Legal Tender, Second Country Following El Salvador
Read More