Thai Energy Billionaire Sarath Ratanavadi Boosts Investment in Crypto
Thailand's second-richest billionaire, Sarath Ratanavadi, has said he is increasing investments in the blockchain ecosystem, despite the crypto industry's bitter winter, according to Bloomberg.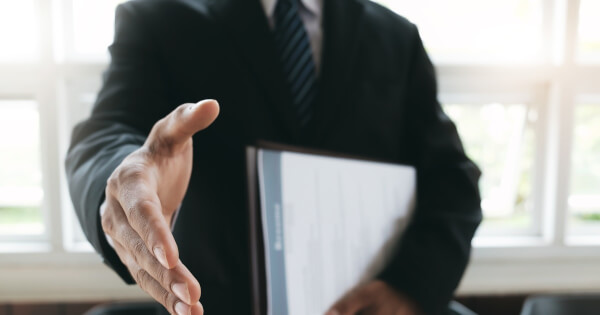 Sarath Ratanavadi is the founder and chief executive officer of Gulf Energy Development, a leading Thai energy company with domestic and international projects.
He said the move is to diversify revenue streams and that this multi-level collaboration with Binance, a global leader in blockchain infrastructure technology, provides further opportunities for the company to expand into other digital asset-related initiatives in the future.
Sarath said it is actively partnering with Binance Holdings Ltd., the world's largest cryptocurrency exchange by trading volume, to operate a license for a digital asset exchange and brokerage business in order to operate within the law.
"Digital assets and blockchain technology platforms will be the key drivers for the company's strongest returns, and our aim is to become the country's market leader. Recent issues involve individual cases, with the overall market still being sound and having high potential," Sarath said.
Previously, Gulf Energy also announced the acquisition of BNB tokens to enter the Binance ecosystem.
According to data from the Securities and Exchange Commission of Thailand, cryptocurrency trading volume on licensed exchanges in Thailand in July fell to the lowest level since January 2021, plunging to 54 billion baht ($1.5 billion).
The data also showed that the total number of active trading accounts fell to 260,000 in July from 700,000 in December.
Thailand's regulator said it had pledged to take action to revise existing regulations, as the recent cryptocurrency sell-off took a toll on retail investors and led to the collapse of several companies.
Image source: Shutterstock
Thailand's Commercial Bank SCB Terminates Deal to Acquire BitKub Crypto Exchange
Read More