Tether Taps BDO Global for Attestation of Reserve
Tether Holdings Ltd has tapped the Italian branch of Binder Dijker Otte (BDO), the fifth biggest public accounting firm, to help handle its assurance and attestation processes.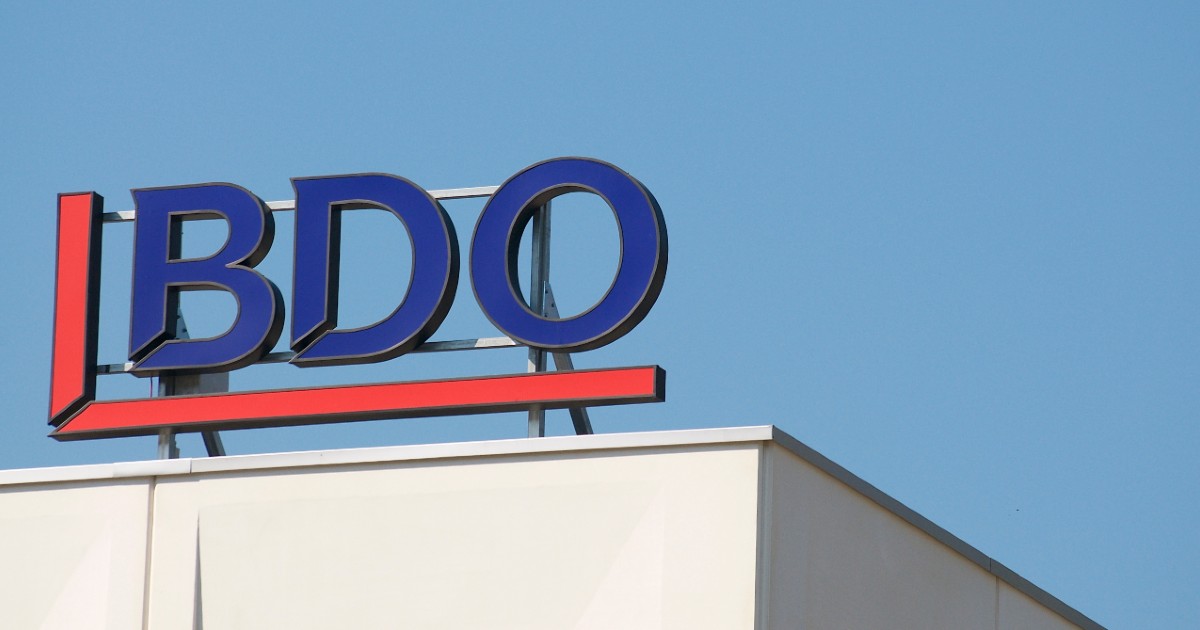 The move comes off as a step further in its bid to maintain business transparency across the board. With the reputation of BDO, Tether seeks to re-establish its stance as the biggest stablecoin issuer with the right accounting process to back its reserve holdings.
Tether Holdings Ltd is known for the issuance of the world's largest stablecoin, USDT.
BDO Italia has been working with Tether Holdings since July, when it helped prepare the attestation report for the second quarter.
"We are committed to serving the fast-growing cryptocurrency market as the strongest stable asset in the Web3 economy," said Paolo Ardoino, CTO of Tether. "The utility of Tether has grown beyond being just a tool for quickly moving in and out of trading positions, and therefore it is mission-critical for us to scale alongside the peer-to-peer and payments markets. Tether's commitment to transparency is not something new. It aligns with its leadership's responsibility as a market leader to educate the world about stablecoin technology."
BDO is ranked as the fifth largest accounting firm in the world, and its business extends to more than 165 countries. According to Tether, BDO will help " provide updates about issued tokens and reserves on a daily basis, supplemented by monthly assurance opinions."
Tether's USDT currently has a market capitalization of $67.55 billion, and the firm claims it has the exact amount of money in reserve. While this claim has been disputed by both industry analysts and regulators, Tether has gone out of its way to create a transparency board on its website while making period attestations of its reserve available publicly.
Back in July, the blockchain company said it now holds no Chinese Commercial Paper (CCP), and it plans to cut all exposures to commercial papers before the end of the fourth quarter.
Image source: Shutterstock
Tether Says No Chinese Commercial Papers Holding on its Reserve
Read More