Tether Aims to Render More Transparency by Slashing Commercial Paper Holdings
Based on continuous efforts to decrease its commercial paper portfolio for transparency purposes, Tether revealed that it would slash its holdings by $5 billion by the end of July.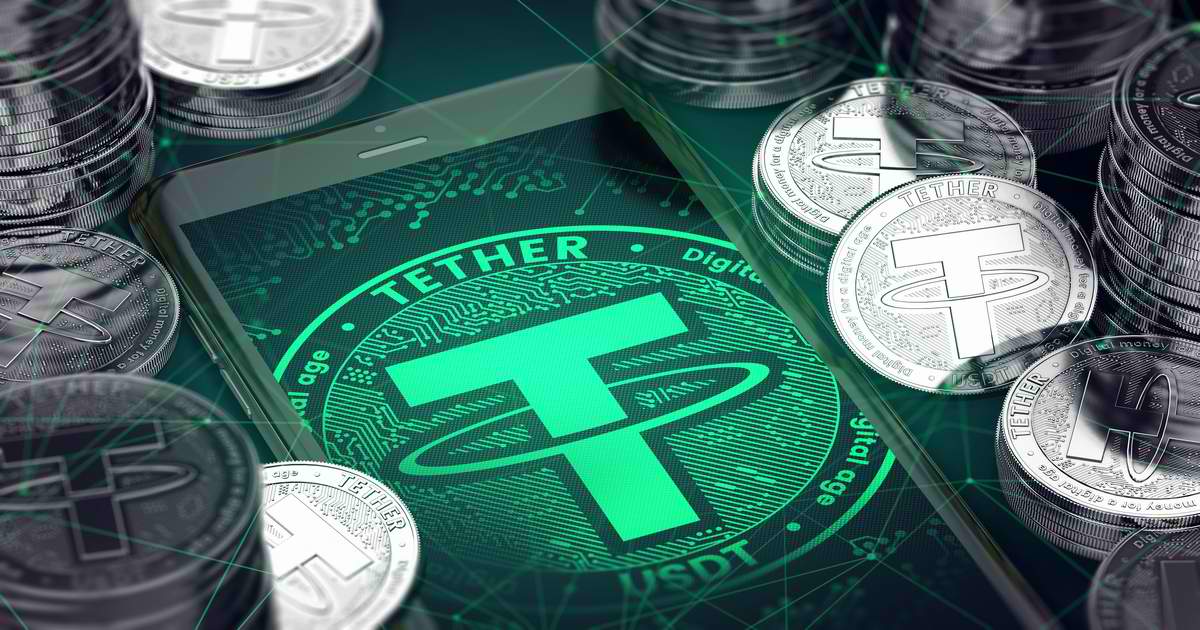 In a statement, Tether Holdings, the issuer of USDT, the world's largest stablecoin, pointed out:
"Currently, Tether has 8.4B of these holdings, of which 5B will expire on July 31. This will result in a significant reduction in commercial paper assets to a low of 3.5B, which is on track with Tether's commitment to the community. The goal remains to bring the figure down to zero."
Therefore, Tether's long-term objective is to reduce commercial paper holdings to zero because it sees this as a stepping stone toward a heterogeneous portfolio. The report noted:
"This is part of a larger strategy to ensure that Tether has a diversified portfolio with limits to exposure on individual issuers or assets. It demonstrates a commitment by the company to reduce its commercial paper investments and validates the business, as part of its ongoing push towards an increased transparency for the stablecoin industry."
The stablecoin sector has received heavy backlash following the shocking collapse of the algorithmic UST stablecoin in May.
Things started going haywire after UST on the Terra network experienced a de-pegging from its US Dollar benchmark.
As a result, different governments have put up guardrails in the stablecoin arena. For instance, the Japanese parliament passed a bill classifying stablecoins as digital money that must be connected to the nation's currency, yen, or another legal tender.
The law was passed last month and stipulated that stablecoins would only be issued by licensed banks, registered money transfer agents, and trust companies to protect investors.
Therefore, Tether's decision to slash its commercial paper holdings is meant to clear the air and position it for a better relationship with regulators moving forward.
Image source: Shutterstock
UK Finance Ministry Proposes Safety Net Measures against Stalling Stablecoins
Read More