Tesla Earns $64m Profits from Selling 75% of BTC Holdings
Electric car manufacturer Tesla (TSLA) announced it earned a profit of $64 million from the sale of 75% of its BTC holdings, despite a $170 million impairment loss through the second quarter of 2022.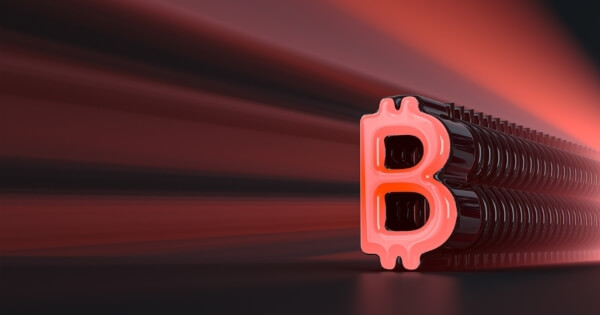 According to the statistics of "BitcoinTreasuries", Tesla currently holds 10,800 bitcoins (current price is about $237 million), which is still the second largest listed company in the United States, followed by MicroStrategy.
Previously, Tesla announced that it had sold $936 million worth of its Bitcoins or 75% of its holdings in the second quarter. The company reported the revelation in its earnings report last Wednesday.
The company added $936 million worth of cash sales to its balance sheet to increase its cash flow in response to China's lockdown due to COVID-19.
The company may increase or decrease its digital asset holdings over time, according to the SEC filing:
"As with any investment and consistent with how we manage fiat-based cash and cash equivalent accounts, we may increase or decrease our holdings of digital assets at any time based on the needs of the business and on our view of the market and environmental conditions. "
This should not be taken as some verdict on Bitcoin. Tesla's CEO Elon Musk added that Tesla is open to increasing its crypto holdings in the future.
In addition, in the filing, Tesla earned $2.27 per share in the second quarter on revenue of $16.93 billion. Although profitability was down compared to the first quarter, it was up from a year ago.
Tesla also raised its capital project spending plan for this year and the next two years by about $1 billion, which the company said is expected to reach between $6 billion and $8 billion a year in the next few years.
Image source: Shutterstock
Australia's Crypto King Schebesta Sold $6.5m Penthouse to Buy Bitcoins
Read More