Tesla's Bitcoin Investment is Revolutionary for Crypto but Other Firms May Not Do The Same Just Yet - JPMorgan
Tesla, the latest institutional giant to make a Bitcoin purchase, has rekindled a positive sentiment within the crypto market and sent BTC to a new all-time high of over $40K with its $1.5 billion endorsement.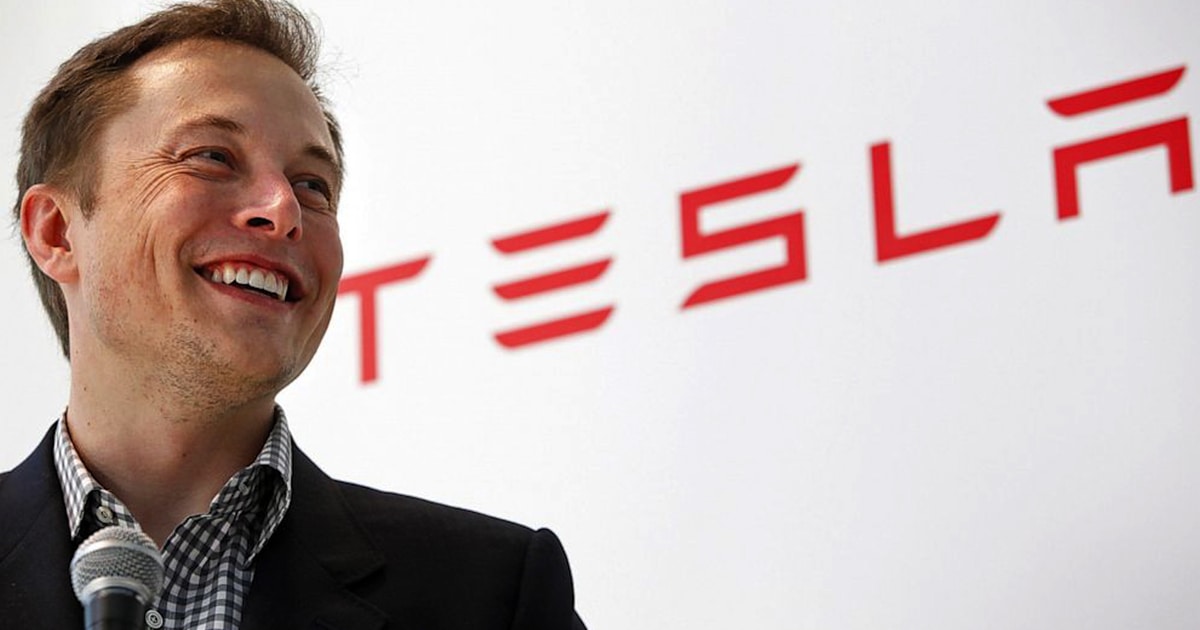 With billionaire Elon Musk's Tesla joining other institutions such as MicroStrategy and Square in adding Bitcoin to its treasury reserve, speculations have been spurred within the crypto sector as to who may possibly be the next firm to make a hefty BTC purchase. A report released by RBC analyst has even gone so far as to suggest that Apple should be the next one to join the wave of institutional investors backing Bitcoin. The report indicated that Apple could potentially generate as much as $40 billion in annual revenue with a Bitcoin endorsement.
JPMorgan strategists have also weighed in on institutional firms backing Bitcoin. They said that while Tesla endorsing Bitcoin was great for the industry, investors should not expect an institutional trend to start that easily. JPMorgan explained that this was due to the volatile nature of Bitcoin. The JPMorgan strategists, led by Nikolaos Panigirtzoglou said:
"The main issue with the idea that mainstream corporate treasurers will follow the example of Tesla is the volatility of Bitcoin."
Strategists explained that typically, corporate treasury portfolios, which were usually made up of diversified assets such as money market funds and short-dated bonds, were compiled in a way where the accepted annualized volatility fluctuated around 1% of the total balance sheet.
However, even a 1% Bitcoin allocation to a company's treasury reserve would send a company's volatility from a standardized 1% to a spike of 8%, and not everyone can afford that, the experts explained.
Nevertheless, JPMorgan strategists also recognized and applauded Tesla's Bitcoin investment, as it served to push Bitcoin to a new all-time high of over $40K. They wrote, "Irrespective of how many corporates eventually follow Tesla's example, there is no doubt that this week's announcement changed abruptly the near-term trajectory for Bitcoin by bolstering inflows and by helping Bitcoin to break out above $40K."
Image source: Shutterstock
Bitcoin's Market Capitalization Bigger Than Tesla and Ford Combined
Read More