Terra Resumes after Halting Blockchain Production to Prevent Governance Attacks
Terraform Labs, the company which supports the Terra ecosystem, briefly halted the Terra blockchain for two hours on Thursday after a dramatic slump in LUNA and UST, before restarting at around 1:45 p.m. local time.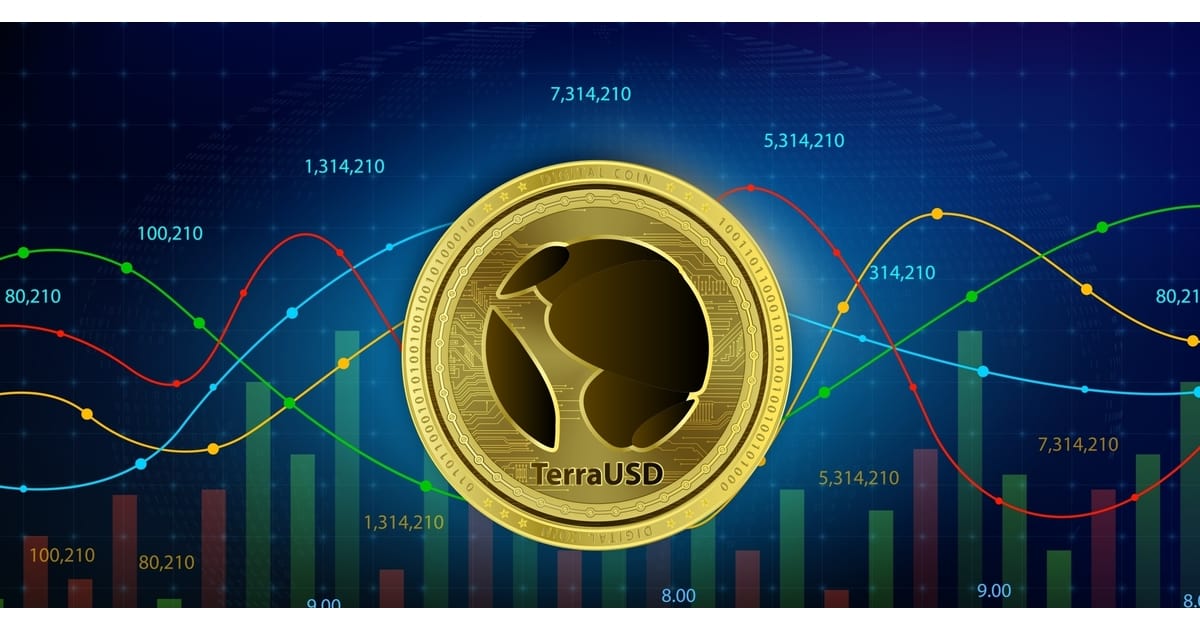 The company said the suspension of the network was to implement a patch preventing users from staking on its network.
Terraform explained it briefly that the suspension of blockchain operations as LUNA's price dropped too low, that need to "prevent governance attacks" adding that:
"Terra validators have decided to halt the Terra chain to prevent governance attacks following severe $LUNA inflation and a significantly reduced cost of attack."
The Terra blockchain network stopped generating new blocks after its block height was 7603700, meaning holders could not move their Terra assets until the blockchain was unfrozen.
At the time of writing, the Terra stablecoin TerraUSD (UST) was off the $1 level it was supposed to hold, trading at $0.1288, losing its peg to the U.S. dollar.
The founder behind it, Do Kwon, noted in a series of tweets "Before anything else, the only path forward will be to absorb the stablecoin supply that wants to exit before $UST can start to re-peg. There is no way around it."
By late Thursday, LUNA had fallen to less than $0.50 from nearly $120 in early April. LUNA pared all of the gains it had accumulated over the past 12 months.
Image source: Shutterstock
Terra Erases 12 Months Bullish Gains with 94% Drop in Value
Read More