Terra-Based Anchor Protocol Hits $12b in Total UST Deposits
The growth and successes of the Decentralized Finance (DeFi) protocol are marked by a number of markers, one of which is the total assets deposited on the protocol.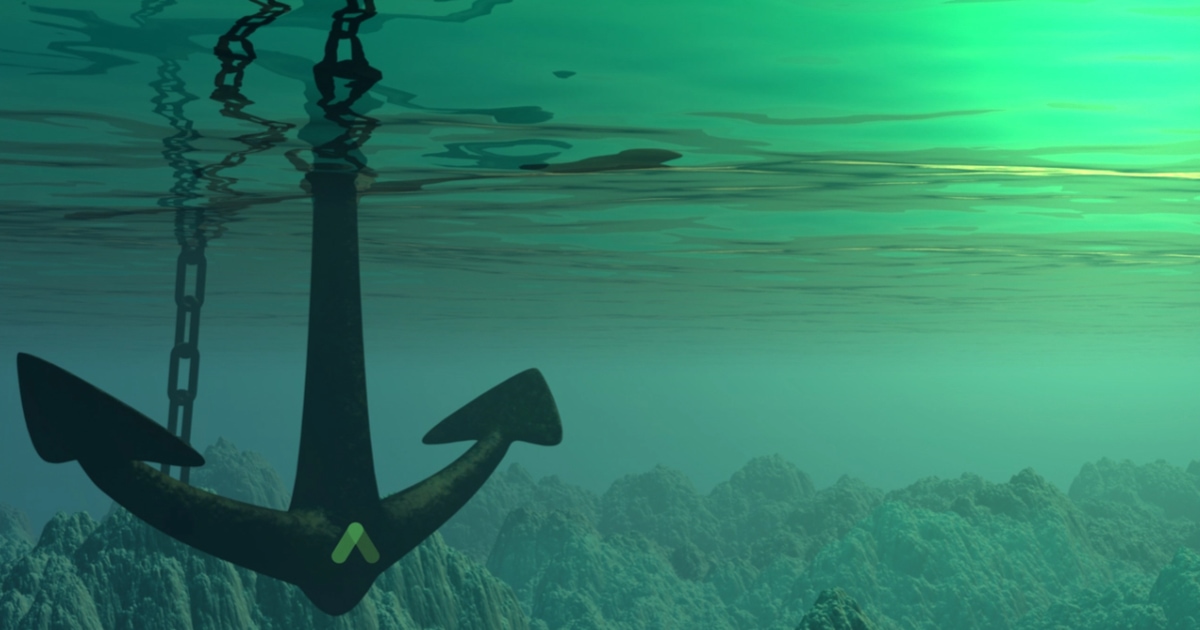 For Anchor Protocol, a lending and borrowing protocol built atop the Terra blockchain network, its total UST stablecoins deposit has hit 12 billion, showing the massive embrace it is currently receiving from the Terra ecosystem.
As a money market protocol, Anchor Protocol pays out interest of up to 19.5% to depositors while also offering loans to anyone without the hassles of regular DeFi or traditional lending platforms. The Anchor Protocol milestone was unveiled on Twitter by Do Kwon, the founder of the Terra Blockchain, who noted that the 12 billion UST deposits were gleaned from a total of 226,000 depositors.
Anchor Protocol occupies a pivotal position in the Terra ecosystem and is the protocol's most valuable platform with a 52.46% dominance atop a $15.05 billion in Total Value Locked (TVL). The impressive growth tracks of the Anchor Protocol have, however, failed to translate to equivalent growth in the native token of the platform dubbed $ANC tokens.
ANC was changing hands at $2.59, slipping 8.8% in the past 24 hours, and by more than 25% in the past month. The Defi ecosystem has maintained a very prominent pathway for investors, both retail and corporate investors, to explore the best offerings in the new world order powered by blockchain technology.
The success story of Anchor Protocol thus far stems from the platform's focus on bringing true values to its users. The innovative and scalable designs of the Terra blockchain as well as the venture capital backing it has to build out ecosystem growth initiatives have also made administering the product offerings on the Anchor Protocol very much more accessible.
Image source: Shutterstock
Hong Kong-Based Chiron VC Raises $50M for Launching Terra Ecosystem Fund
Read More