Tables Turn for Japanese Man After Being Convicted for Secretly Installing a Crypto Mining Program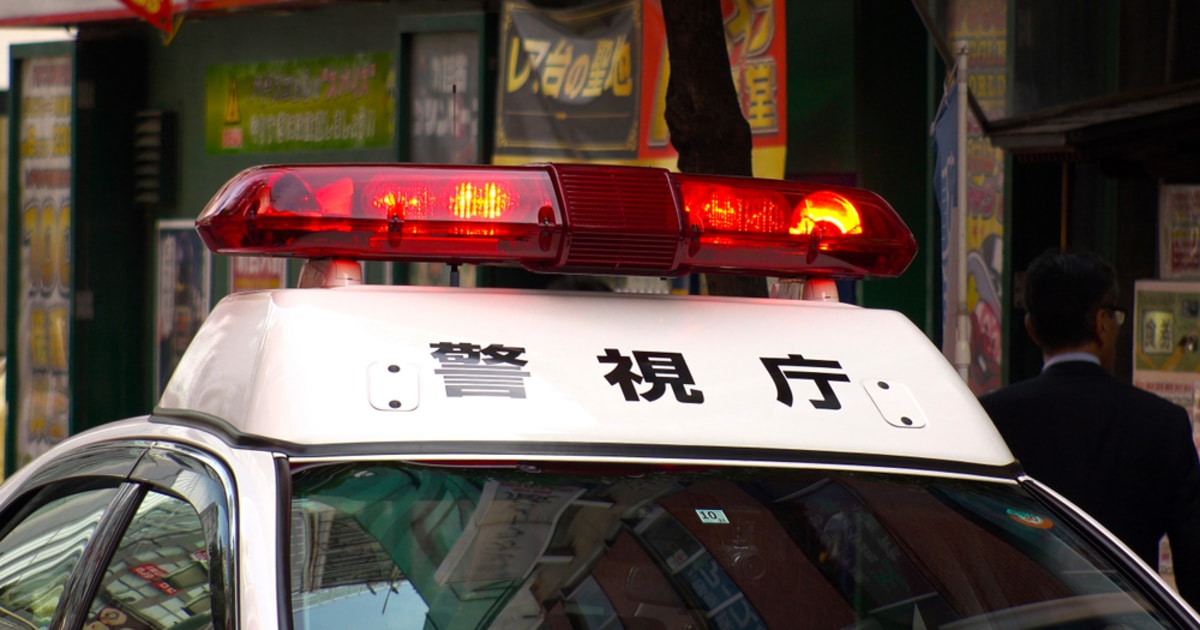 The Tokyo High Court has dismissed the acquittal of a 32-year-old Japanese man who had been let off the hook by the Yokohama District Court in March 2019 after being accused of unlawfully inserting a cryptocurrency mining program dubbed Coinhive. The high court reversed the previous ruling as it found him guilty of secretly inserting and using Coinhive on visitors' computers upon visiting his website without their permission or knowledge.
Coinhive operated for malicious gains
The court noted that the man who is a website designer ran the Coinhive program for egocentric motives as he did so without the consent or awareness of visitors. As a result, he operated it for personal gain, and his action was concluded to be a malicious crime that got him fined 100,000 yen, approximately $910.
Tsutomu Tochigi, the presiding judge, acknowledged, "Visitors were not informed of (the mining program) or given the chance to reject it."
It is alleged that the website designer installed the Coinhive program on his site between October and November 2017. His indictment occurred in March 2018, but he was not detained.
In March 2019, the Yokohama District Court freed the website designer because it noted that Coinhive did not have significant effects on the visitors' computers. It also stated that investigators had not cautioned him against the usage of the program before charging him.
The Tokyo High Court was, however, of a contrary opinion because it stipulated that these factors were not substantial for acquittal.
Nevertheless, the website designer depicted his displeasure with the ruling as his lawyer revealed that he could appeal.
According to a Cipher Report, as of November 2019, the cryptocurrency sector had lost a whopping $4.4 billion in thefts and scams. It is the reason why concerns are raised about secretive crypto mining programs, such as Coinhive.
Image via Shutterstock
Read More