Swiss Digital Asset Bank Sygnum Partnered with Artemundi to Issue Picasso NFT Painting for $6K per Share
The Swiss bank of digital asset management, Sygnum, announced that it has partnered with industry-leading art investment company Artemundi to sell the ownership stake in Pablo Picasso's NFT painting at $6,000 per share.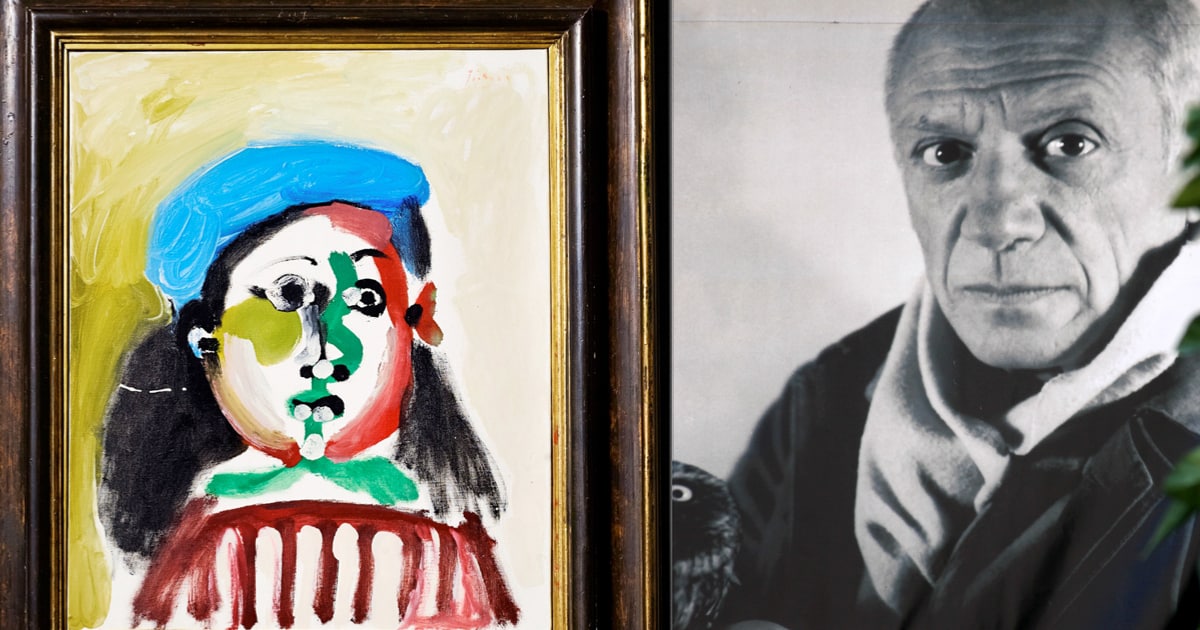 According to a report by Reuters on Thursday, the painting sold this time entitled "Fillette au beret", which was innovated in 1964. Last time, the art piece was sold by an auction house called Uppsala Auktionskammare for 21.4 million Swedish Kronor for approximately $2.48 million in 2016.
This time, this painting is tokenised through blockchain technology so that all kinds of buyers can participate in the process of owning the masterpiece. The subscription is expected to start at the end of July, with a total value of approximately 4 million Swiss francs ($3.68 million).
Artemundi company said that:
"This marks the first time the ownership rights in a Picasso, or any artwork, are being broadcast onto the public blockchain by a regulated bank."
The transaction will be settled in Swiss francs (CHF) using Sygnum's local Swiss Franc stable currency, DCHF, protected by Swiss law.
This is not the first time that the master's outstanding paintings to be sold in NFT format. Crypto art being bought and sold as ERC-721 non-fungible tokens (NFT) has been making headlines based on the record-breaking sales being witnessed.
On September 21 of 2020, a crypto art piece had marked the first time and had been bought for at least $100,000, following the unprecedented sale of "Matt Kane's Right Place & Right Time" on Async. art. This served as a signal to show the untapped potential in this emerging market.
In addition, the world's first digital asset bank Sygnum Bank founded in Swiss and Singapore heritage announced to be the first bank accepting Ethereum 2.0 as reported by Blockchain.News on July 7.
Customers of Sygnum Bank could pledge Ethereum through Sygnum's banking platform and safely store the Ethereum in their personal accounts. At present, it generates up to a 7% yield every year.
Image source: Shutterstock
Soccer NFT Trading Platform Sorare to Complete the Largest Round of Financing in French Tech with $530M
Read More