South Korea's Leading Crypto Exchanges Aid Police in Hunting "Nth Rooms" Blackmail Porn Members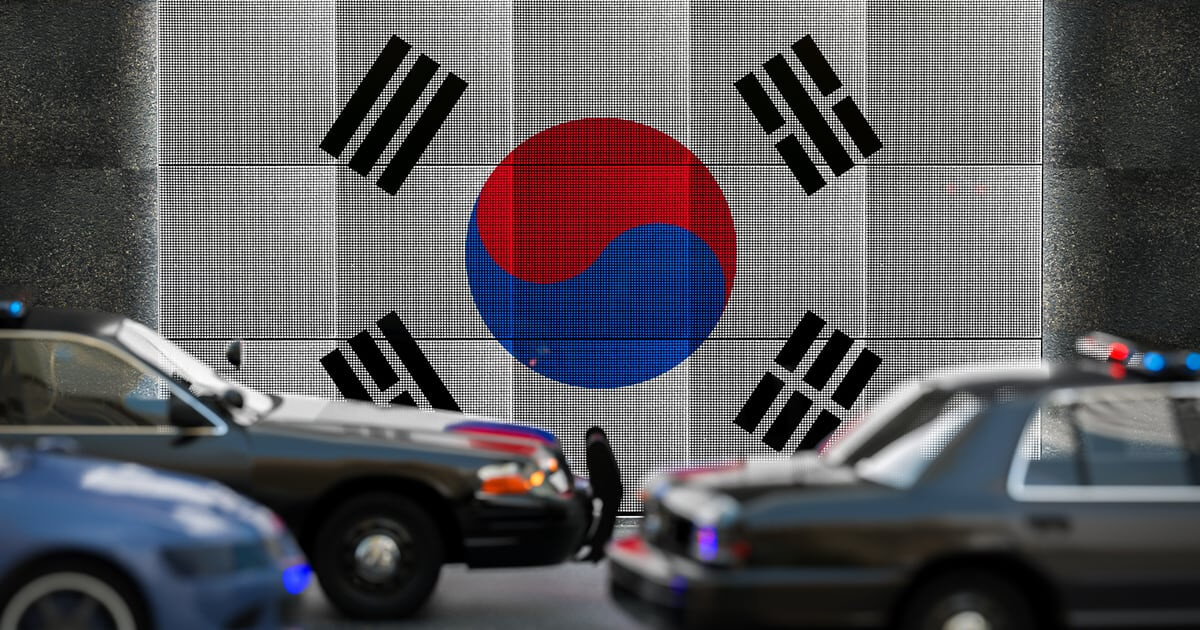 The four primary crypto exchanges in South Korea, namely Coinone, Korbit, Bithumb, and Upbit, have reportedly offered to help police investigate the sexual exploitation of underage girls in the "Nth Rooms" scandal that has sparked a national outcry.
Crypto exchanges table vital information
The sexual exploitation of underage school-going girls in South Korea has been happening for years in the "Nth Rooms" incident. Notably, they would be filmed undertaking violent self-harm and sexual acts, and the videos taken were made available via Telegram chat rooms after members made crypto payments.
It is reported that at least 10,000 people utilized these chatrooms after paying fees ranging from $200 to $1,200.
Following thorough investigations by the South Korean police, dozens of victims have been established as the videos usually presented the girls' addresses and names. Currently, the police have identified 74 people, including 16 underage girls who were exploited.
Crypto exchanges seek to reveal crucial information about this scandal that has left people across the globe mouth agape because of the inhumanity rendered to underage girls. It is alleged that among the 10,000 members in the "Nth Rooms" were famous startup company CEOs, sports stars, popular artists, and professors.
The ringleader of the blackmails and chat rooms was revealed as 24-year-old Cho Ju-bin after at least 5 million South Koreans signed petitions to have him named.
Crypto exchanges heed the call
Following requests by the South Korean police for assistance, the four leading crypto exchanges in this nation seek to comply with this appeal by offering crucial information that will be instrumental in unraveling the culprits in the "Nth Rooms" scandal.
Earlier this month, the country's national assembly amended the Act on Reporting and Use of Specific Financial Information, and this officiated the legalization of cryptocurrency trading and holding.
Once implemented, this law will be instrumental in averting crimes, such as the "Nth Rooms" scandal and money laundering given that crypto businesses, such as exchanges, wallet companies, and trusts, will be required to have a real-name verification partnership with an approved local bank. As a result, a verified person will be assigned a single bank account where he/she can deposit and withdraw fiat currency to and from an exchange.
Image via Shutterstock
Read More