South Korean Crypto Exchange Fraudsters Sentenced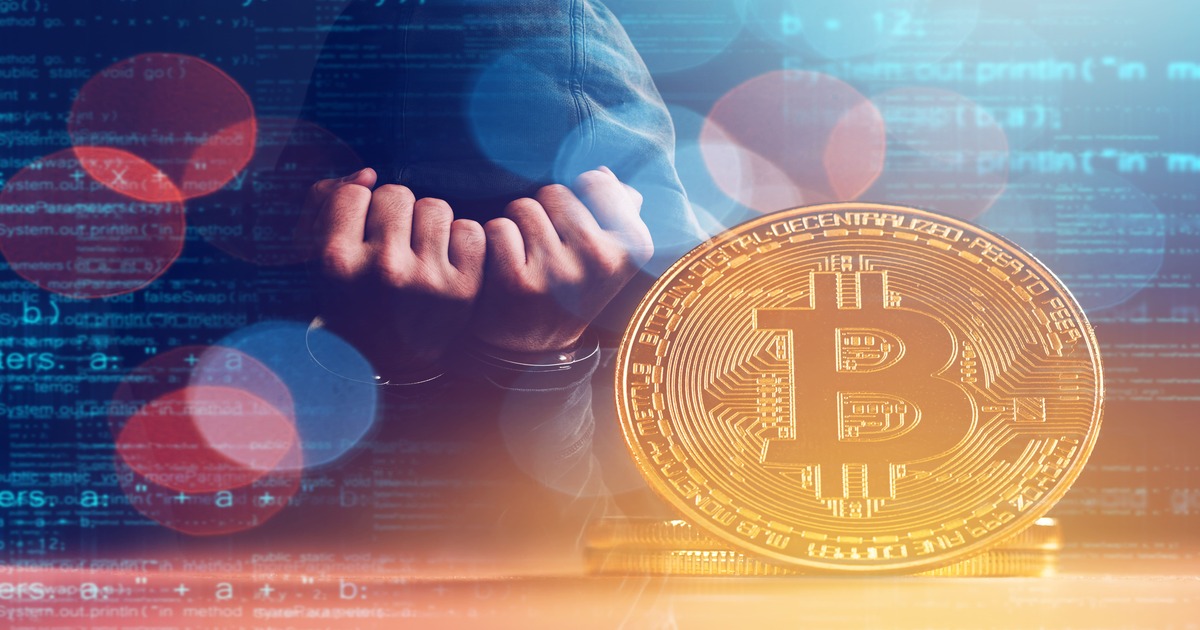 Six executives who were involved in the $1.5 billion (2 trillion won) South Korean cryptocurrency exchange fraud perpetrated by V Global have been sentenced to prison terms ranging from three to eight years; however, three of those executives were not detained so that they could fight certain charges in court.

V Global was active from July 2020 to April 2021, during which time it attracted around 50,000 investors by offering them returns of 300% along with sizeable bonuses for bringing new clients.

As stated in a translation of reports published on December 26 by South Korean media outlets such as Economist.co.kr, two high-ranking executives who have been identified as Mr. Yang and Mr. Oh were sentenced to respective terms of eight years and three years in prison for their participation in a scheme to defraud investors.

Another four anonymous executives each got terms of three years in prison and five years of probation. However, three of the total six have not yet been jailed since they have maintained their innocence about specific charges and are exercising their right to defend themselves in court.

According to reports, the court, on the other hand, showed the defendants some compassion due to the fact that the real amount of fraud and the number of investors who were affected was smaller than what was first assumed last year.

This was due to subsequent evidence demonstrating that about 10,000 investors had really received returns from V Global through payments from multilevel marketing incentives like as customer recruiting bonuses, according to the reporting that Kyeongin had done in February. It is believed that a significant number of users put those proceeds back into the site before it was taken down.

It was claimed in June of the previous year that the company had paid out its customer referral incentives, which were purportedly worth $1,000 each, to current investors in a Ponzi-like method by using the flood of funds from new customers.

As a result of the most recent legal development, the total number of V Global executives now serving time in jail has increased to seven. This comes after the company's CEO, who goes by the alias Mr. Lee, was given a prison sentence of 22 years in February.
Read More