South Korean Car Dealer Launches NFTs to Reduce Paperwork Costs
Han Sung Motor, a South Korean imported car dealer, has rolled out non-fungible tokens (NFTs) to offer customers a secure and convenient experience based on the option of checking car details using their smartphones.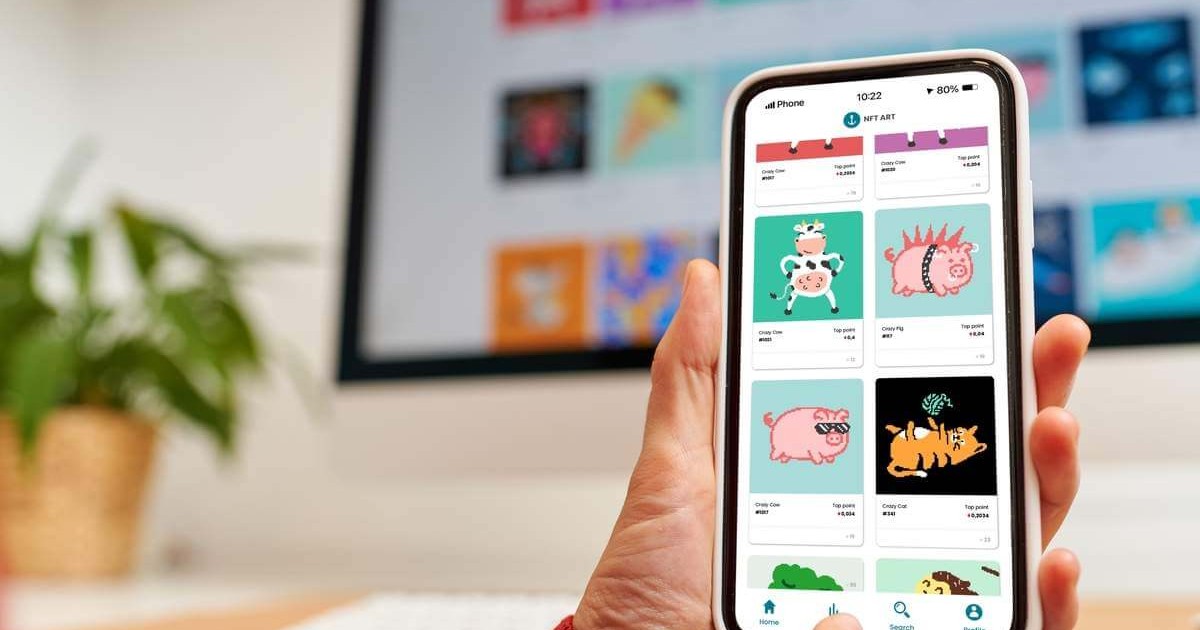 Therefore, the company sees the NFTs as a stepping stone toward minimizing paperwork costs. Ulf Ausprung, Han Sung Motor CEO, noted:
"We will continue actively integrating digital systems in the future to increase brand familiarity and immersion among millennials and Gen Z."
By digitizing its system, the auto dealer intends to follow an emerging global trend and appeal to the younger generations by creating "fandom."
Therefore, the NFTs will comprise texts, videos, and pictures certifying ownership of the digital warranty for second-hand cars bought at Han Sung Motor. Ausprung added:
"Han Sung Motor will continue to digitize different sectors and will actively launch ESG campaigns to communicate with customers in their 20s and 30s."
The NFTs developed by blockchain firm Alman Co. seeks to revamp the auto dealer's operations by acting as a digital warranty.
Non-fungible tokens are blockchain-based digital assets whose value is pegged on their uniqueness, given that they are non-divisible and must be bought as a whole.
As a result, NFTs are different from typical crypto tokens because of fungibility. A fungible token can be exchanged for another, whereas an NFT cannot be based on its finite nature.
Therefore, these traits create intrinsic value for NFTs because of their limited supply.
Meanwhile, Etihad Airways recently revealed plans to release its first NFT collection aimed at boosting travellers' satisfaction levels, Blockchain.News reported.
The NFT collection would comprise 2,003 limited-edition collectibles, including Etihad's Manchester City FC and Greenliner-themed aircraft and was expected to open the doors to future metaverse merchandise.
Image source: Shutterstock
South Korean Companies Adopt NFT Strategy to Attract the Younger Generation
Read More