South Korea's Jeju Island Leverages Blockchain to Curb Depleted Electric Vehicle Batteries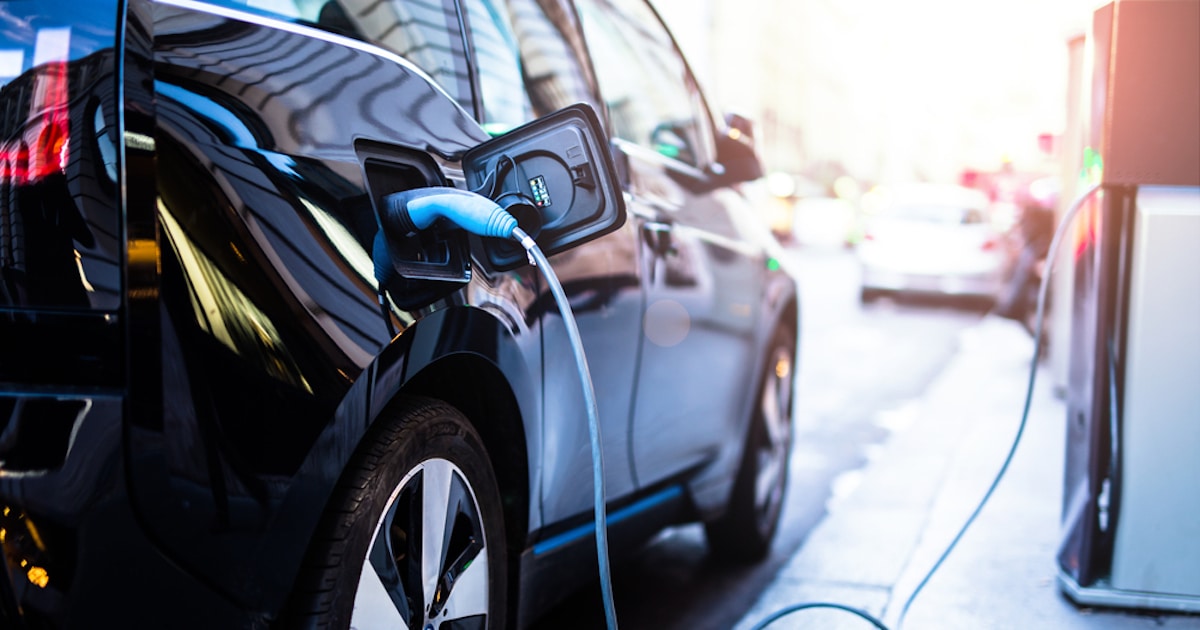 Jeju Island's government representatives have revealed that a blockchain-powered electric vehicle waste-battery distribution management system has been implemented based on multi-year support. The island is categorized under South Korea's special self-governing zones.
The blockchain-based management system will track the history of receipts of waste-batteries acquired at the Jeju Technopark Electric Vehicle Battery Industrialization Center opened in June 2019. The information obtained will include details about various releases, classifications, and inspections based on records found on the blockchain.
Blockchain in the electric vehicle industry
The electric vehicle sector is experiencing considerable growth because of benefits, such as reduced fuel costs and lower car emissions. As a result, electric vehicles are offering environmentally friendly solutions based on decreased carbon pollution.
The blockchain-propelled management system intended for the distribution history of electric vehicle batteries was established in December 2019 after receiving a $1 million grant from LG CNS, a subsidiary of LG Corporation offering IT services. It emerged the best among 12 projects, and the Korean government has vowed to support it with a $580,000 grant, as well as a private support matching program.
This pilot project won the hearts of government officials based on its capability of propelling the development of the electric vehicle industry. It is expected to boost the distribution market of energy storage devices (ESS), such as EV batteries, as well as offering the basis for the standardization of battery performance evaluation attributes.
The future strategy director of Jeju Island, Heesop Roh, noted, "Recent national security improvements can be attributed to the 4th industrial revolution and the achievements that Jeju Island has made even within budgetary constraints."
Through a government pledge of approximately $410 million, the Ministry of Science and ICT is planning a large blockchain R&D project to determine the feasibility of blockchain technology research through 2025.
In 2020, a nation-wide selection of 10 projects will be made to be part of the blockchain-powered electric vehicle waste-battery distribution management program based on its prolonged implementation.
Image via Shutterstock
Read More