South Korea's Financial Services Commission to Ban Privacy Coins from Exchanges
South Korea's Financial Services Commission (FSC) will ban privacy-centric digital assets or "dark coins" from crypto exchanges as they present a high money laundering risk.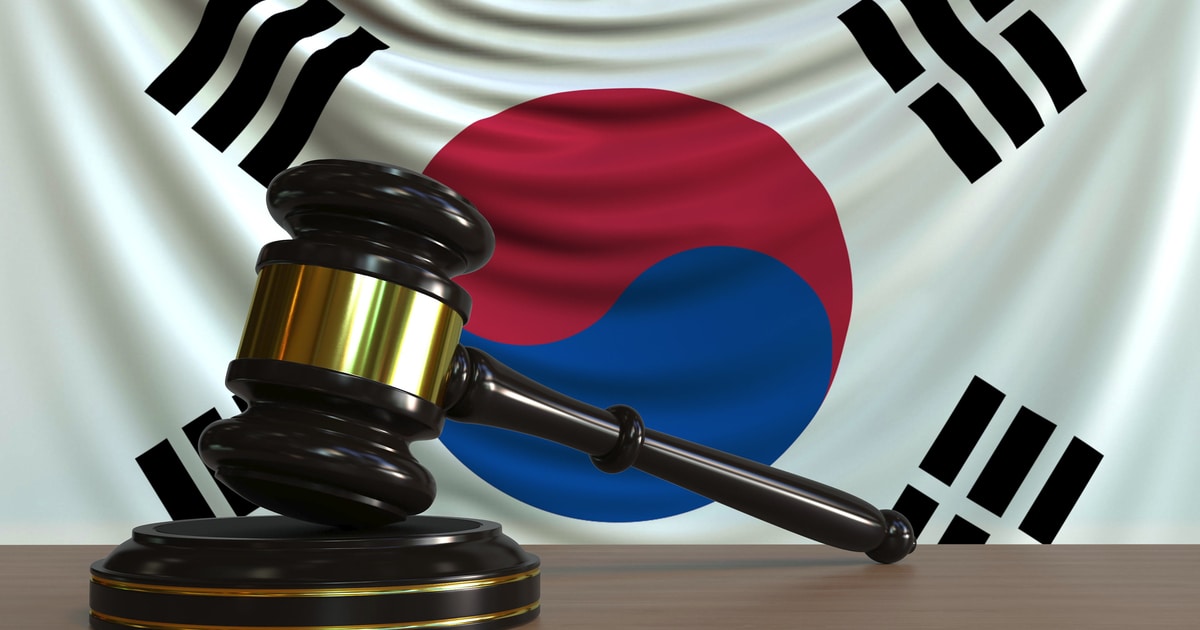 Virtual asset providers in South Korea will no longer be authorized to handle privacy coin transactions according to a Nov.3 announcement from the FSC.
According to the announcement, the updates to the regulation for exchanges were updated in the Special Payment Act, which is specific regulation pertaining to the legal status of cryptocurrency—as such privacy coins or "dark coins" will be banned as they present too high a money-laundering risk.
The FSC's new amendment to the Special Payment Act highlights privacy-oriented cryptos or privacy coins—referred to as dark coins in the announcement—which are designed to protect the identity of the user transacting. The effects will likely impact popular privacy coins like Monero (XMR), Zcas (ZEC), and Dash (DASH).
The FSC's amendments are anticipated to be in effect by March 2021 and calls for exchanges to take accountability and leverage effective anti-money laundering (AML) and Know Your Customer (KYC) policies.
South Korean exchanges are obligated to report their operations within six months of the law coming into effect and will be required to confirm and verify the real names of their customers.
Due to existing international regulations around privacy coins, many crypto exchanges in South Korea already do not list "dark coins". In September 2019, cryptocurrency exchange OKEx's Korean arm delisted five privacy altcoins including Monero (XMR), Dash (DASH), Zcash (ZEC), Horizen (ZEN), and Super Bitcoin (SBTC) in compliance to the "travel rule" of the Financial Action Task Force (FATF).
Image source: Shutterstock
Read More