South Africa Classifies Crypto as Financial Assets
The Financial Sector Conduct Authority (FSCA), a financial institutions market conduct regulator in South Africa, announced on Wednesday that the country has declared crypto assets as financial products in the jurisdiction.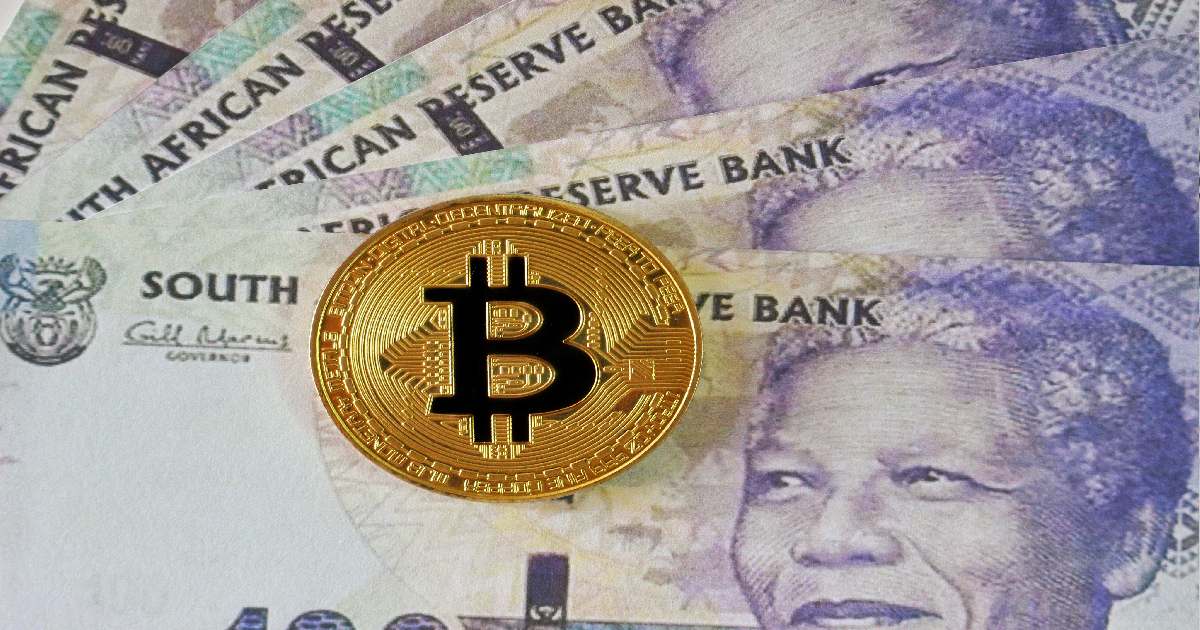 In a gazette notice published on Wednesday, the Financial Sector Conduct Authority defined crypto assets as "a digital representation of value" that is not issued by a central bank, but can be traded, transferred or stored electronically "for the purpose of payment, investment and other forms of utility."
The watchdog said that move aims to make it easier for local regulators to monitor the market and help to safeguard users.
The change takes effect immediately and falls under the Financial Advisory and Intermediary Services Act 2022. The announcement is the first legal step that was required to bring the crypto sector within the South African legal framework.
In July, South Africa Reserve Bank (SARB) announced plans by the central bank to adopt legislation that aimed to classify and regulate crypto assets as financial assets to balance innovation and investor safety. During that time, Kuben Naidoo, the Deputy Governor of South Africa Reserve Bank (SARB), said the regulations intended not to recognize cryptocurrencies as a payment method but as a financial instrument that may also be used in the mainstream sector.
Under the proposed regulation, a person offering advice regarding crypto assets would be required to be licensed as a financial services provider and to comply with the relevant requirements of both FSCA and the country's Financial Intelligence Centre (FIC). This aims to ensure proper monitoring, reporting and oversight by the FSCA and FIC overall crypto-asset transactions.
In August, South Africa's central bank formally advised local commercial banks to work with crypto exchanges/crypto asset service providers (CASPs). In the past, some local banks were unwilling to offer banking services to digital asset providers.
In an attempt to avert financial crimes and illicit activities associated with crypto asset transactions, the central bank also announced plans to develop a regulatory framework for crypto exchanges and platforms to allow for crypto listing. The plan would also include compliance with know-your-customer (KYC) protocols and tax and exchange control requirements. It appears that the proposed regulations by South Africa are consistent with proposals being developed by other central banks and regulators in the international market.
Image source: Shutterstock
Unclear Crypto Regulations in South Africa Alarm Entrepreneurs
Read More