Solana's Wallet Phantom has Secured a $109M Series B Investment Led by Paradigm
Solana's wallet Phantom has secured a $109 million Series B investment led by cryptocurrency firm Paradigm.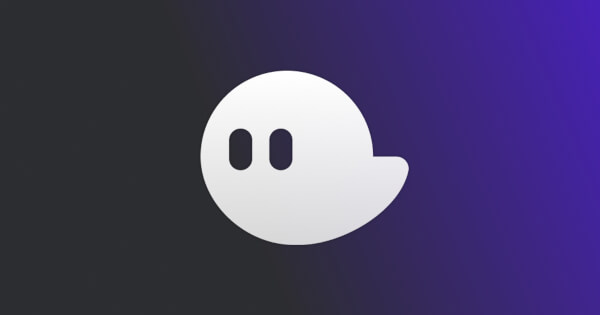 Wallet, as the most critical user touchpoint, acts as a gateway for exchanges and smart contracts. Phantom is valued at $1.2 billion after this round of financing, which officially made Phantom a unicorn.
A unicorn is a technology startup that has been established in less than 10 years but is valued at more than $1 billion and has not been listed on the stock market.
Six months ago, Phantom received a $9 million Series A funding round led by Andreessen Horowitz,
CEO Brandon Millman noted that the company has been getting about 100,000 users on a weekly basis.
The company also said it is launching an iOS app and will release an Android native app in the coming months
Brandon Millman expressed an eagerness to move to open source but said it was difficult to prioritize.
He said that:
"Once it's open-source, there's this implicit expectation around responding to people who are leaving issues on the GitHub repo, people who are submitting pull requests, wanting to get features into the wallet," he said. "We don't want to start doing those things quite yet."
The next goal for Phantom is to develop multi-chain compatibility and add support for another blockchain outside of the Solana ecosystem in its wallet.
Multi-chain will provide users with more investment opportunities.
Image source: Shutterstock
Read More