Sky-High Transaction Fees are Driving NFT Users Away from Ethereum, says JPMorgan
With the NFT market becoming a billion-dollar industry, users continuously search for the best deals to maximize returns.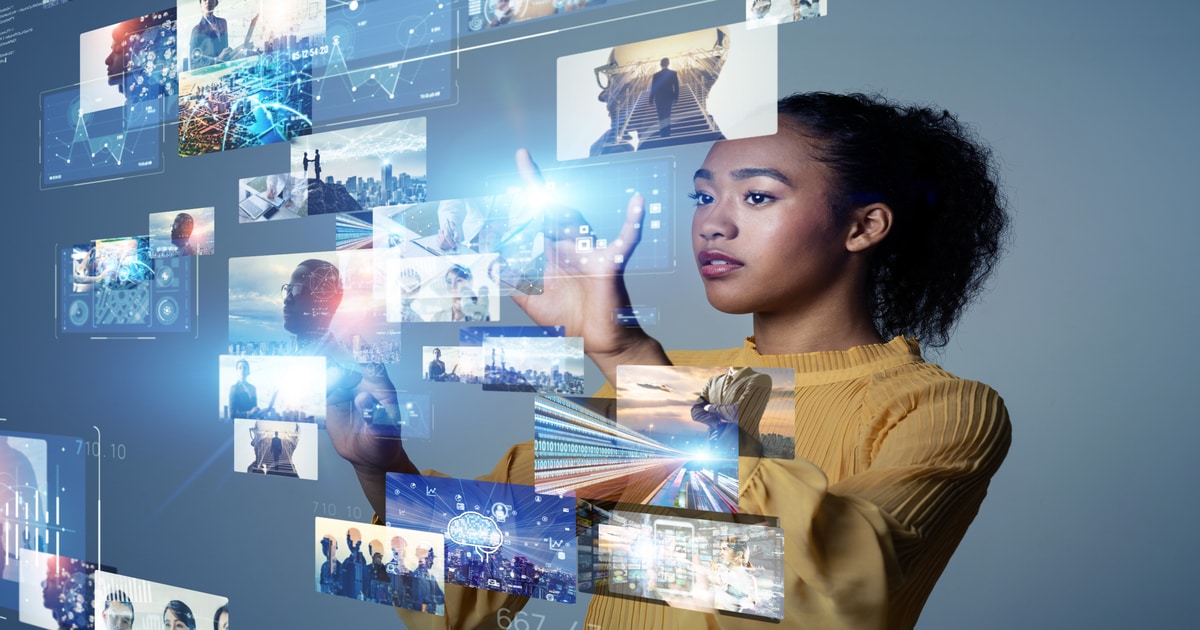 Things have been going south for the Ethereum (ETH) network because its NFT volume share has plummeted by 15% from 95%, recorded at the beginning of 2021, to the current 80%, according to a study from JPMorgan.
This decrease in market share is attributed to congestion and high gas fees experienced in the ETH ecosystem.
JP Morgan analysts, led by Nikolaos Panigirtzoglou, noted that the Solana (SOL) network was the biggest beneficiary of this slump because its NFT market share has surged in recent weeks.
Panigirtzoglou stated:
"It looks like, similar to DeFi apps, congestion and high gas fees have been, inducing NFT applications to use other blockchains."
The analysts also acknowledged that things would not be rosy for Ethereum if it continued giving away its NFT share.
"If the loss of its NFT share starts looking more sustained in 2022, that will become a bigger problem for Ethereum's valuation," Panigirtzoglou pointed out.
Ethereum has also been losing its lion's share in the decentralized finance (DeFi) sector to other blockchains like Cardano (ADA).
The intrinsic value stored in NFTs based on factors like being blockchain-enabled and limited supply has made them tick.
NFTs are also crafting a name for themselves because they grant proof of ownership, as alluded to by Caroline Alexander, a finance expert at the University of Sussex. Alexander opined that NFTs would be everywhere in the future because anything that requires proof of ownership will be an NFT.
Meanwhile, Pope Francis's Pontifex carpet gift was recently sold as an NFT for approximately $81,886 for a charity cause in Afghanistan.
On the other hand, the fusion between gaming and blockchain-powered financialization recently got a boost after Hong Long-based HolyShxxt! released a set of generative art NFTs.
Image source: Shuttetock
Ethereum's Network Revenue Shot up by 1,777% Last Annual Year
Read More