Singapore to Charge Income Tax on NFT Trading, says FM Lawrence Wong
In Asia, Singapore extends taxes imposing on Non-Fungible Token (NFT) transactions, according to local media CNA.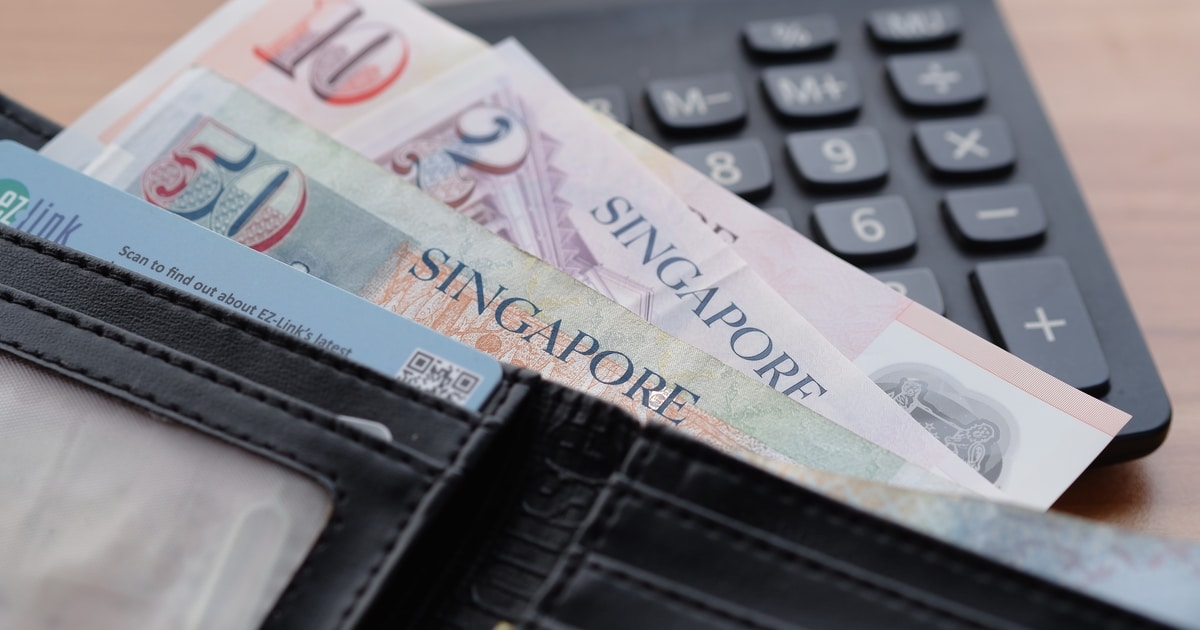 Speaking to the parliamentary reply on Friday, Singapore Finance Minister Lawrence Wong said the prevailing income tax rules "will apply to income derived from transactions of non-fungible tokens (NFTs)," adding that income tax treatment "will be determined based on the nature and use of the NFT."
The Business Times reported, citing the FM who added that capital gains from NFT trading might also apply on individuals. But Wong explained as "as Singapore does not have a capital gain tax regime," such gains will not be taxable.
It is getting more Singaporean eye on the crypto market in the city-state. The rate of crypto adoption accelerates in the country. According to Statista, about 15.8% of the country's population holds crypto in 2021, compared to the global average of 15.5%.
Entrepreneurship also wants to expand its business through the NFT market. Local beauty entrepreneur Karine has launched a DAO project focusing on driving female empowerment and entrepreneurship, which will mine and launch a set of over 1500 NFTs next Thursday (Mar 17), according to online media NFT evening coverage Thursday.
Yet, Singapore regulations are also considered one of the most rigid and strict places globally, as companies must get the regulator's crypto license. The Monetary Authority of Singapore, also knowns as MAS - the Central Bank of Singapore, introduced the Payment Services Act in 2019 to ensure financial services firms operate safely into the digital asset ecosystem within the jurisdiction.
Image source: Shutterstock
Paxos Gets Nod to Operate Digital Payments Token Services in Singapore
Read More