Singapore Employs Blockchain-Enabled Digital Health Passport for Enhanced Medical Data Management
Through its investment firm SGInnovate, the Singaporean administration has teamed up with local startup Accredify to establish a blockchain-powered digital health passport to boost medical records management. This development will enable healthcare data to be kept in a digital wallet.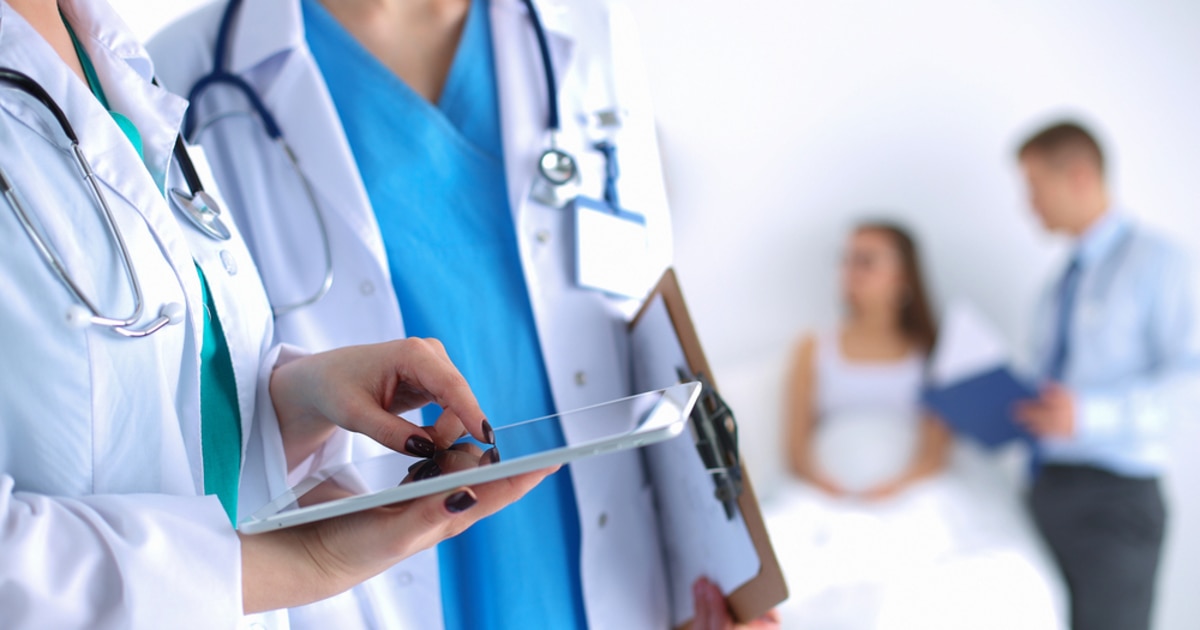 Blockchain app tested with COVID-19 data
The blockchain-enabled application was piloted in May using COVID-19 data during the height of the global pandemic. At the time, COVID-19 discharge memos were authenticated more than 1.5 million times.
The digital health passport is touted to be instrumental in streamlining healthcare providers' workflow as personal medical documents will be stored on a blockchain network. As a result, medical records like COVD-19 discharge memos and swab results will be digitized. As per the announcement:
"This feature bypasses the need for paper-based documents, which are difficult to manage and easily replicated, lost, or misplaced, the organizations said in a joint statement Wednesday."
Through the Ministry of Finance funding, SGInnovate keeps a keen eye on investments in deep tech startups under emerging technologies like medical technology, blockchain, and artificial intelligence.
Protecting personal health data
The blockchain application will only ensure the revelation of personal health data to relevant authorities. As a result, this will optimize privacy, security, and transparency. SGInnovate said:
"Digital Health Passport leverages blockchain technology to generate tamper-proof cryptographic protections for each medical document. Users can automatically verify the digital records via a mobile app and present it to officials via QR code, for a quick and seamless verification process."
The digital health passport might be extended to the travel sector in the future and render benefits like propelling verifications and checks on travelers' health status at border and boarding check-points for maximized safety.
It looks like the sky's the limit when it comes to blockchain application in the health sector. For instance, the administration of Telangana, a southern Indian state, recently disclosed its intentions to avert any attempt of hoarding or black-marketing of COVID-19 vaccines using blockchain technology.
Image source: Shutterstock

Read More