Singapore and Cambodia to Explore CBDC to Boost Payments Ecosystem
Singapore and Cambodia are notably exploring the use of Central Bank Digital Currencies (CBDCs) and digital currencies to improve their payment ecosystem efficiency as well as bolster the growth of startups across the board.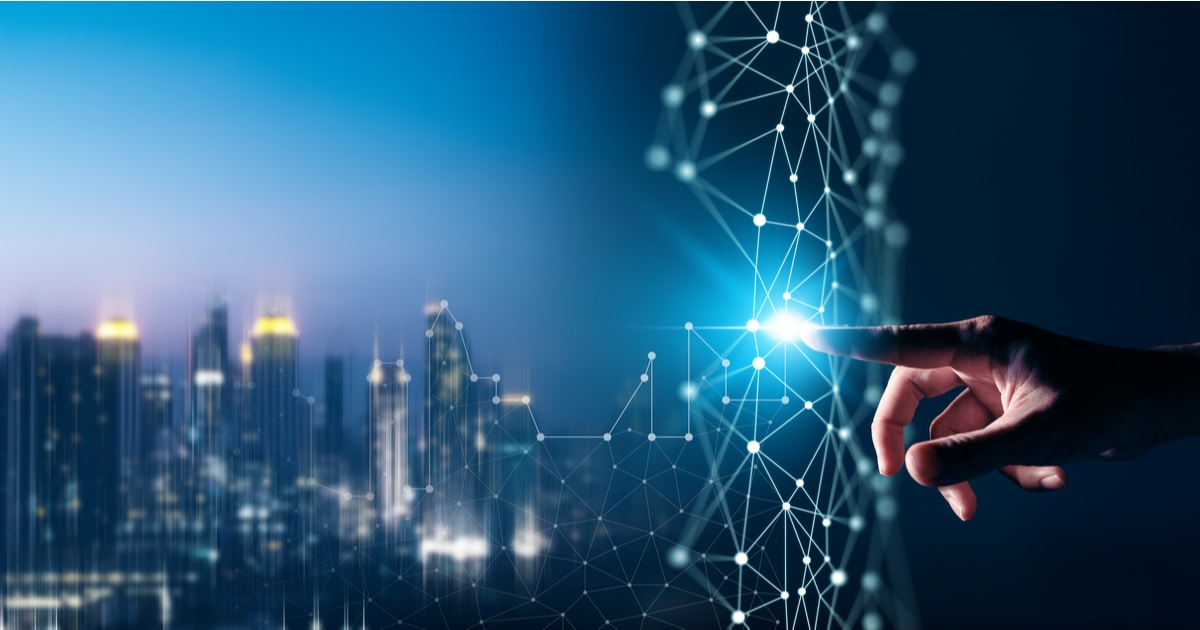 Both ASEAN countries are capitalizing on the growth of e-commerce on their shores to bolster efficiency in their payments ecosystem, according to a South China Morning Post (SCMP) report.
"Southeast Asia has been a very fertile ground for digital payment innovation," Benedicte Nolens, head of the Hong Kong centre of the Bank for International Settlements (BIS) Innovation Hub, said during a panel discussion. "When you see online e-commerce growth, typically it goes fairly well with new payment mechanisms."
Singapore is known to be particularly warming up to the growth of digital currencies with a number of startups springing forth to offer services in this regard. While regulation may be slow in comparison with other nations, the Monetary Authority of Singapore (MAS), as well as the other regulatory bodies in the country, are more focused on long term value, hence the thought out process for licensing a business with emerging technology looking to do business on its shores.
Besides the growth of private digital currency startups, Singapore is upfront in the CBDC race as is a part of BIS Project Dunbar which seeks to build a multi-CBDC platform for a variety of Central Banks developing their digital monies. Cambodia on the other hand is a relatively growing economy whose growth has been fast-paced compared with the internet's advancement.
"There is a lot of room to grow in the internet economy in Southeast Asia. Cambodia is a small country of 16 million people, where we have about 20 million mobile phone subscriptions," said Serey Chea, Assistant Governor of the National Bank of Cambodia, adding that "It's like a newborn baby who immediately is given a mobile phone subscription or two or three subscriptions."
Per the SCMP, the obvious drive by these Southeastern Asian countries to boost their payments landscape has spurred tech startups in Singapore to grow more than 10 times since 2015, a trend that is billed to continue into the near future.
Image source: Shutterstock
Singapore to Pump $8.9 Million Into National Blockchain Ecosystem
Read More