Simplify Asset Management Files Application of the "MAXI" Bitcoin ETF
According to filings with the U.S. Securities and Exchange Commission (SEC), on April 20, a Registered Investment Adviser Simplify Asset Management filed with the SEC for its Simplify Bitcoin Strategy Risk-Managed Income ETF under the ticker symbol "MAXI".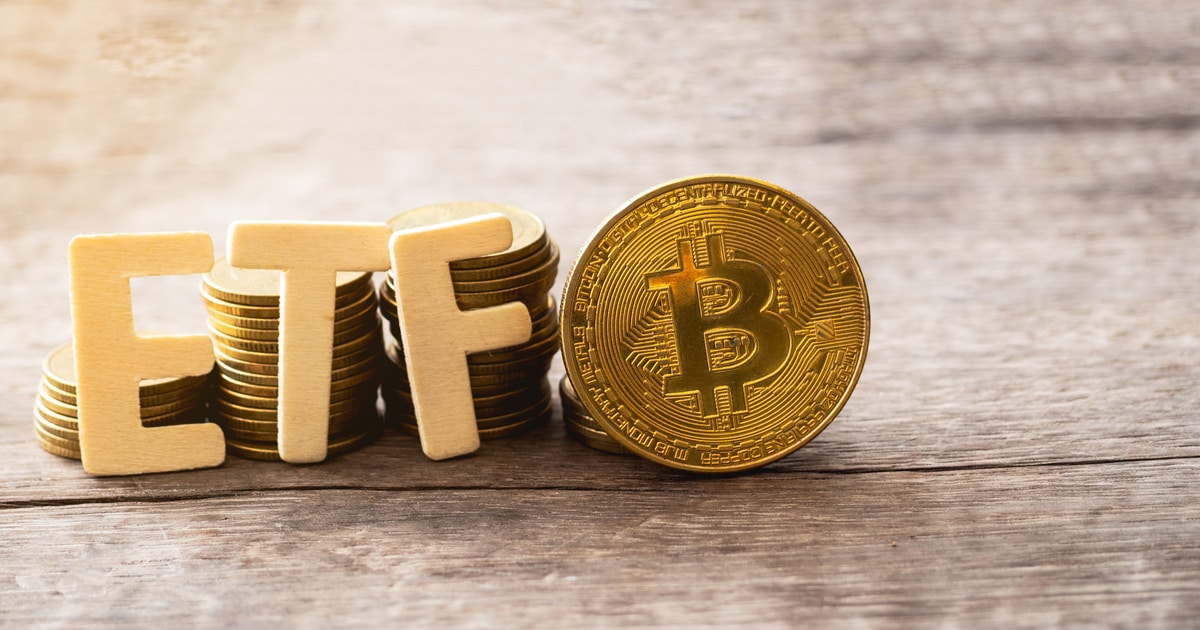 Currently, 22 ETFs are trading on U.S. markets. Simplify Asset Management Inc. ETFs have total assets under management of $1.40B.
The MAXI fund, which charges a management fee of 0.85%, does not hold cryptocurrencies themselves but the futures prices of cryptocurrencies.
The potential Bitcoin ETF aims at earning income through three strategies: Bitcoin futures strategy, income strategy, and option stacking strategy. For example, by selling call options and buying put options on Bitcoin futures or related ETFs to earn spread income to meet the first and third strategies through the integration.
The fund will focus on short-term U.S. Treasuries in its income strategy and ETFs on U.S. Treasuries.
The US SEC has approved America's third functional Bitcoin Exchange Traded Fund (ETF) product that tracks the futures price of the world's largest crypto asset.
The approval adds Teucrium to the list of other issuers, including ProShares and VanEck, both of whom received their go-ahead to list Bitcoin-futures-based ETFs last year.
More Bitcoin ETF products is expected to trade in the market. As reported by Blockchain.News on Wednesday, Australia's first bitcoin ETF will be listed on the Chicago Board Options Exchange (CBOE) stock exchange next week on Apr 27.
Image source: Shutterstock
Chicago Board Options Exchange Files Trademark for NFT & Crypto Services
Read More