Silvergate Bank Earns Nearly $60m in Q1, Net Income Hits $24.7m
American Commercial bank Silvergate Capital, a bank focused on digital currencies, reports financial results for the first quarter of 2022.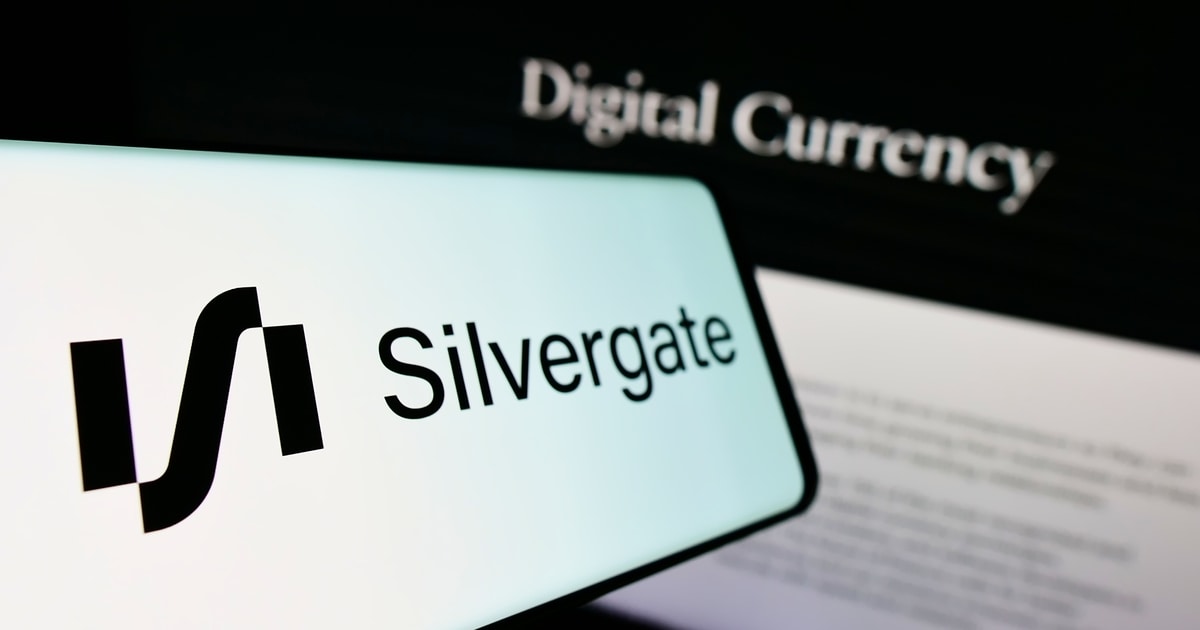 According to the financial report, the company's Q1 revenue in 2022 is $59.9 million, a year-on-year increase of 93%, and its net income is as high as $24.7 million, a year-on-year increase of 94%.
The bank focuses on giving fiat credits that are crypto collateralised to corporate customers. This will happen as a Silvergate Exchange Network (SEN), a specially crafted remittance structure for huge customers such as cryptocurrency exchanges.
During the first quarter, the company facilitated transactions between cryptocurrency exchanges and financial institutions worth as much as $142 billion.
However, due to the ongoing downturn in the cryptocurrency market, SEN transfers were down from $167 billion in the first quarter of 2021. Bitcoin (BTC) and Ethereum (ETH) spot volumes were down 33% year-over-year.
Silvergate has emerged to be a reckoning force in the cryptocurrency sphere. It offers services to reputable global cryptocurrency firms such as Coinbase, Xapo, Bitstamp, and Genesis Trading.
Rebecca Rettig, a general counsel for Aave Companies, the team behind the decentralised finance (DeFi) platform Aave, is assuming a new role at Silvergate bank, a leading bank for innovative businesses in fintech and cryptocurrency.
Silvergate bank acquired the cryptocurrency technology backbone of Facebook's Diem Association to keep the prospect alive.
Silvergate wants to leverage the technology with its own crypto expertise to launch a stablecoin digital currency later this year.
The stablecoin could serve as a cryptocurrency alternative to Mastercard and Visa with streamlined international remittances and lower transaction fees.
Image source: Shutterstock
KuCoin Rolls Out $100m Creators Fund to Accelerate Web3 Growth, Empowering Early-Stage NFT Projects
Read More