Shenzhen Taxation Bureau to Launch New Blockchain Tax System with Ping An Group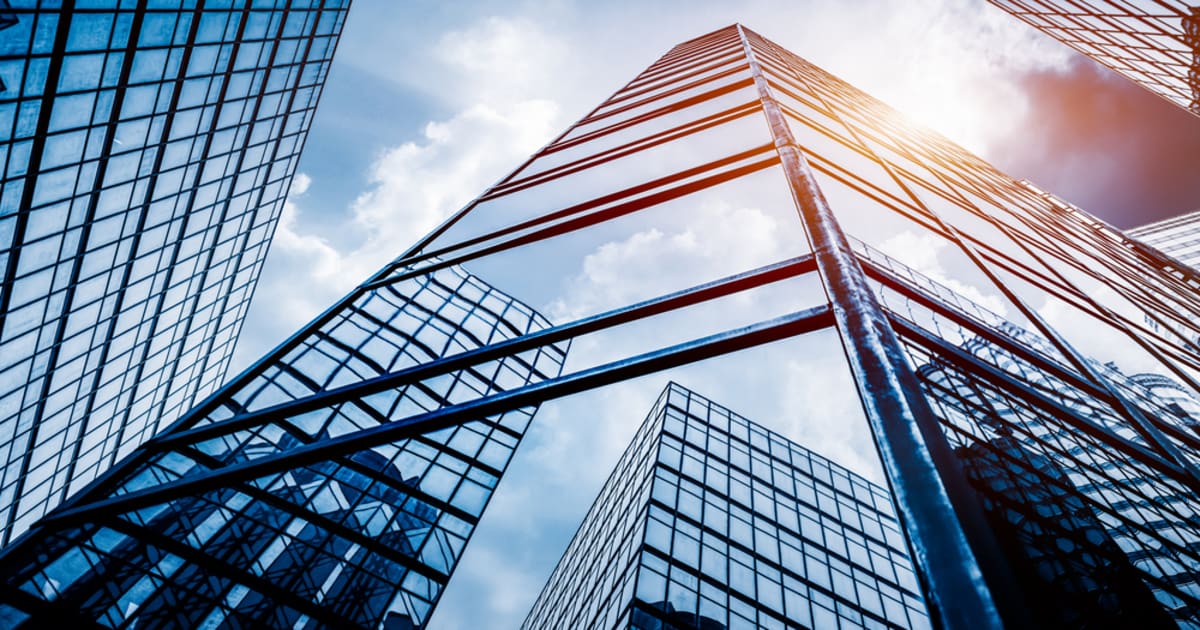 Ping An Insurance and the Shenzhen Taxation Bureau in China signed an agreement to start using blockchain, artificial intelligence (AI), big data, cloud computing, and other technologies to develop a management platform for taxation for all types of taxpayers in the Greater Bay Area.
The Shenzhen Tax Bureau and Ping An will be working closely together to jointly develop a new system for integrated management of taxation in the area.
Zhang Guojun, Director of Shenzhen Municipal Taxation Bureau said that the cross-border cooperation and openness of the tax system, as well as fintech, are crucial for the development of the new "smart tax" model. He also stated that the establishment of a modern taxation model will be the benchmark for a new tax governance system.
Ma Mingzhe, the Chairman of the Ping An Group said that his company will give its full comprehensive financial and technology contributions to the construction of the pilot modernization of the taxation system.
Shenzhen is also expecting its nation's first exchange-traded fund (ETF) that will track blockchain-themed stocks as underlying assets. Penghua Shenzhen Stock Exchange Blockchain ETF's application was filed by the Chinese asset management firm, Penghua Fund, and was accepted by the China Securities Regulatory Commission.
The People's Bank of China, the country's central bank is on track to become the first central bank on the globe to issue a national digital currency. New developments of China's central bank geared towards testing its digital currency electronic payment (DCEP) in the cities of Shenzhen and Suzhou.
Image via Shutterstock
Read More