SEC Seeing 'Lots' of Crypto Firms are Non-Compliance: Gensler
U.S. Securities and Exchange Commission (SEC) Chairman Gary Gensler said Tuesday that there is a lot of noncompliance in the cryptocurrency space.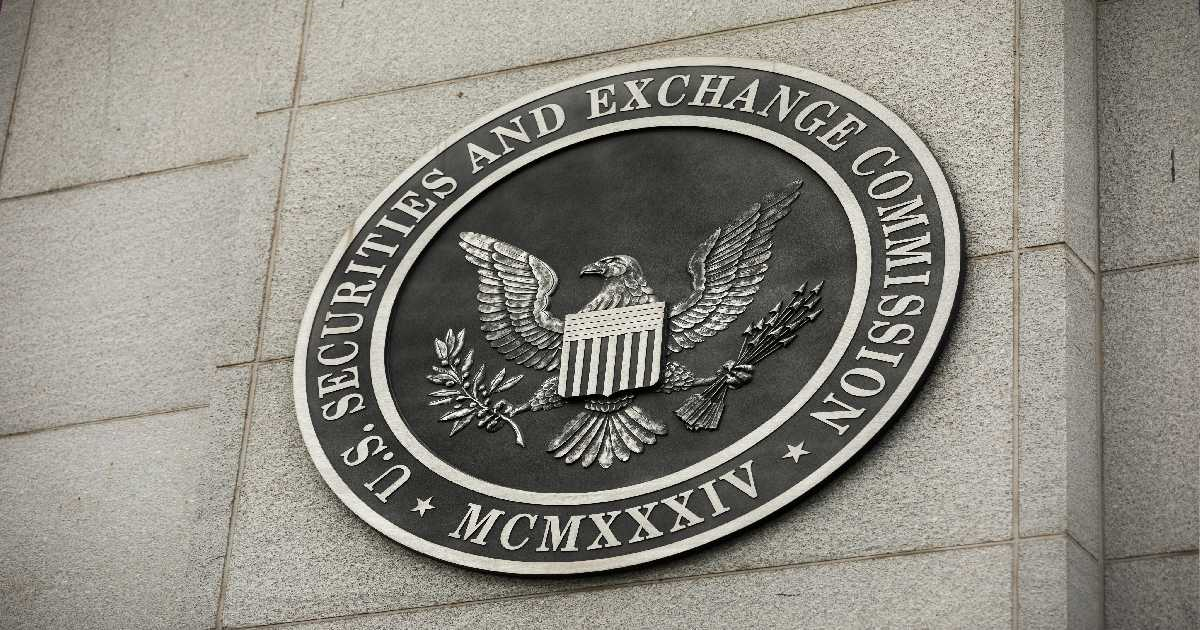 "We at the SEC are going to do what we can," Gensler stated but added that currently, too many platforms haven't properly complied with the set-out regulations and are not registered accordingly.
Gensler mentioned that crypto trading exchanges and lending platforms had taken funds and, in some cases, failed to release customer withdrawals, referring to the recent cases triggered by the market crashes.
The SEC boss said such crypto businesses fall under "classic parts of the securities laws." He added that the agency will continue cracking down on digital asset firms that abuse the market.
About the current crises facing several crypto lending firms and exchanges and what type of regulation is now required, Gensler said, "it's a mixture of things," including collaboration with market players and reformulating some investor protections. The executive said the SEC needs to be "technology neutral" and flexible enough to protect the public.
Gensler stated if cryptocurrency continues, more trust in the system is necessary. Concerning more regulation, the chair said the SEC already maintains "a lot of laws on the books that have been there for decades."
He mentioned that many crypto tokens have attributes of being promotional and raising funds from the public, which have led to citizens being scammed.
Cryptocurrency scams have emerged as one of the major fraud threats across the world. Scams involving digital assets rose by 34% last year. Despite the apparent advantages of crypto assets, the level of scams has raised concerns. The crackdown by the SEC has become necessary to seal avenues that perpetrators use to reach consumers.
Gensler promised that the SEC would "continue to bring robust enforcement actions" and develop its regulatory framework.
His statements echo a course of action required as the crypto industry is yet to be regulated. And cited the need for proper consultation with stakeholders in the sector as necessary to ensure the regulations are not stifling the market.
Image source: Shutterstock
Babel Finance Halts Withdrawals as Crypto Market Plunges
Read More