SEC Chair on FTX Collapse: Investors Need Better Protection
The collapse of the beleaguered crypto trading platform, FTX Derivatives Exchange, has pushed top government officials, including Gary Gensler, the Chairman of the Securities and Exchange Commission (SEC), to weigh in on the digital currency ecosystem.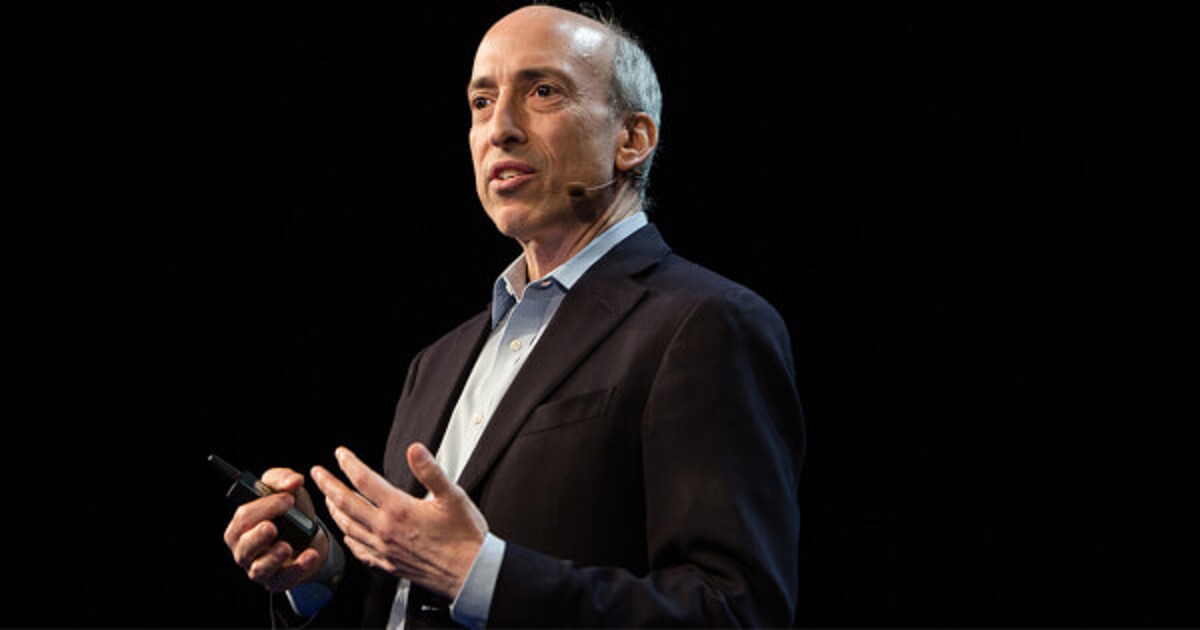 Speaking in an interview with CNBC, Gensler said he has reiterated time and again that investors need adequate protection. He bemoaned that despite the clear regulations in the industry, most players are still very much non-compliant with the rules.
"I think that investors need better protection in this space. It's a field that's significantly non-compliant, but it's got regulation," he said.
For FTX, the SEC boss said that the company has a huge influence in the space in which it has a number of top-profile celebrities, including Kevin O'Leary, Tom Brady, and Steph Curry, as its ambassadors, giving it a massive sway over investors.
In his view, investors and the "public can fall prey to celebrity promotions," a trait that showed up as very prominent over the past year.
Gensler's stance that the industry has the laws it needs to guide it is somewhat disputed by top figures in the digital currency ecosystem. In the wake of the FTX implosion, Senator Elizabeth Warren shared a tweet noting she will begin pressing the SEC to intensify its scrutiny of the ecosystem.
In response, Coinbase CEO Brian Armstrong said America does not have the right guiding laws for players in the industry, a move that has pushed more than 95% of trading activities offshore. Drawing comparisons with Singapore, which has defined models for how crypto players should operate, Ripple CEO, Brad Garlinghouse supported Armstrong's position underscoring the general consensus about the lack of clarity that exists in the industry.
With the fall of FTX, the SEC, Department of Justice, and the Commodity Futures Trading Commission (CFTC) are all now reportedly investigating trading platforms in the US, beginning with FTX US. This may likely be the norm moving forward.
Image source: Shutterstock
Crypto Prime Broker Hidden Road Partners Urges Clients to Liquidate FTX Positions
Read More