SBI to Launch the First Crypto Fund for Long-term Investors in Japan at the end of November
The Japanese Financial Giant SBI Group stated that it will launch its first cryptocurrency fund in Japan before the end of November this year to provide Japanese investors with a more diverse portfolio.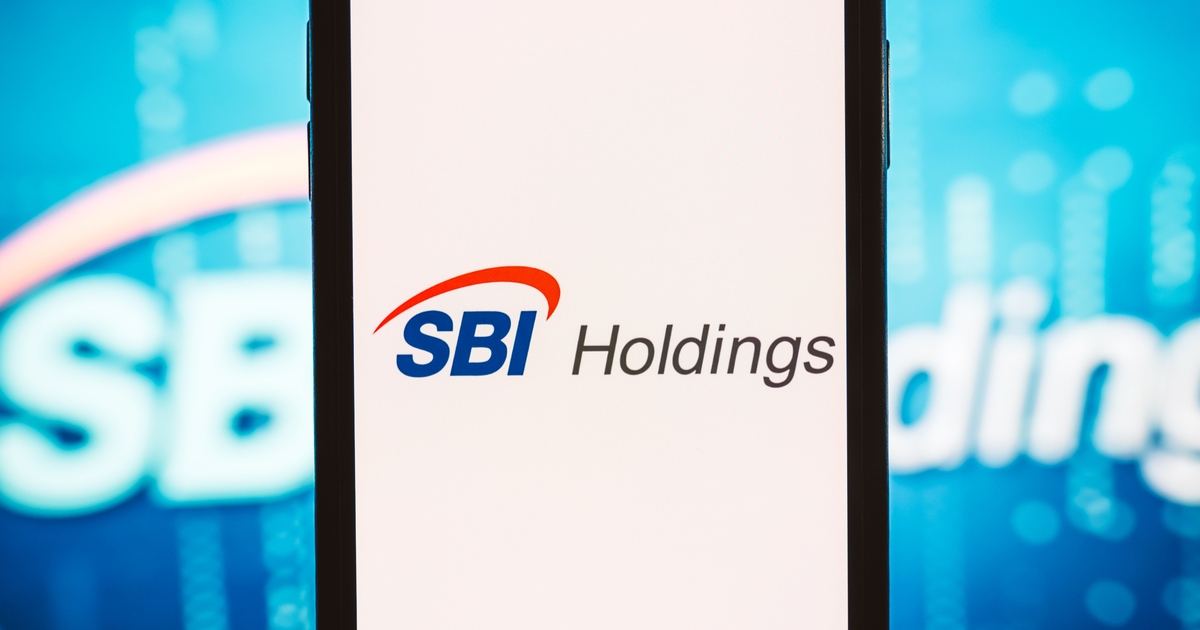 According to a Bloomberg report on Thursday, the fund will provide cryptocurrencies such as Bitcoin, Ethereum, Ripple, Bitcoin Cash, and Litecoin.
SBI Director and Senior Management Executive Tomoya Asakura said that the fund may grow to hundreds of millions of dollars in the future, saying that investors may invest approximately 1 million to 3 million yen, approximately 9,093-27,279 US dollars.
The chairman at Morningstar Japan KK-SBI subsidiary revealed in an interview that the group will decide the development process of the second cryptocurrency fund based on the promotion of the first cryptocurrency. If it goes well, SBI Group will act quickly to form a second cryptocurrency fund. He said that:
"I want people to hold it together with other assets and experience firsthand how useful it can be for diversifying portfolios."
Due to strict regulations against hackers and national policies, it took the SBI group 4 years to launch this cryptocurrency fund. And change the original investment method-selling cryptocurrency through investment trusts, a popular investment method currently banned by the financial services bureau of the regulatory agency.
Therefore, the SBI group decided to adopt a method called "anonymous partnership".
Asakura stated that he will work hard to add cryptocurrencies to the Japanese public and Financial Services Agency (FSA), the regulator, so as to obtain a more flexible balanced investment portfolio that is contrary to traditional investment portfolios, thereby changing the popular belief that "cryptocurrencies are highly volatile and speculative".
Asakura added that;
"Once people feel it firsthand, they will understand that we aren't recommending cryptocurrencies as a tool of speculation."
Japan is currently one of the largest markets for cryptocurrency transactions in the world. Recently, US cryptocurrency exchange Coinbase has partnered with Japan's largest bank Mitsubishi UFJ Financial Group (MUFG), to expand cryptocurrency trading in Japan, as reported by Blockchain.News on August 19.
Image source: Shutterstock
BSN Has Partnered with MetaverseSociety to Launch the South Korean BSN Portal Operator in November
---

Read More