SBF Wishes To Create A Company, Formally Added As Hearing Witness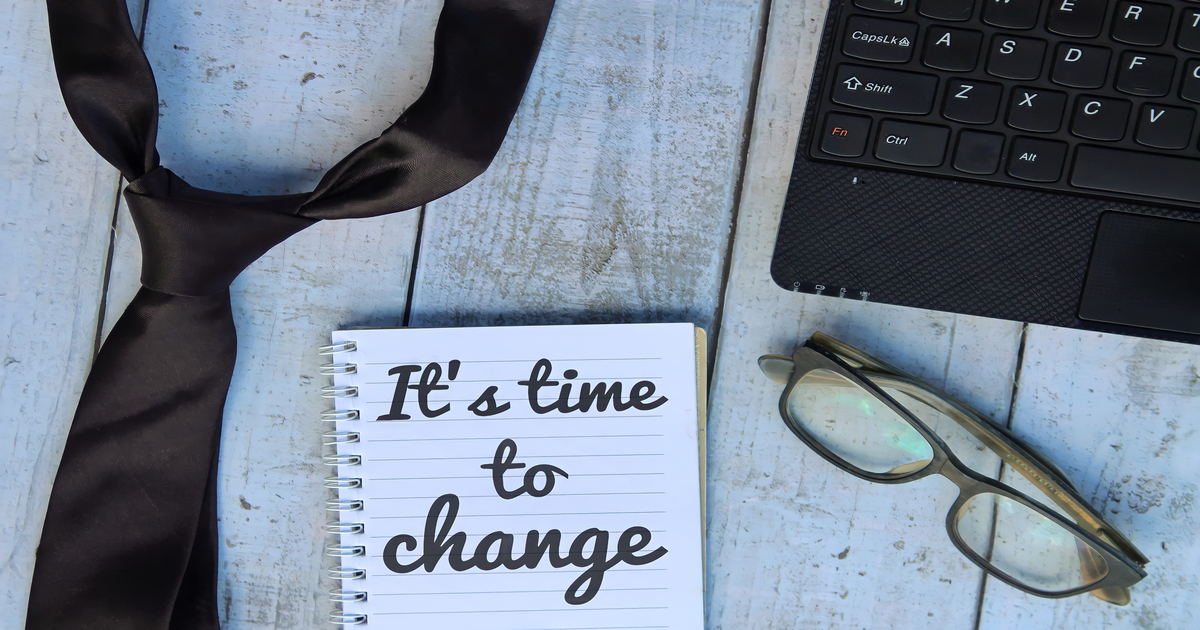 The former CEO of FTX has shown interest in launching a new company in order to satisfy all of the company's debtors, who number over one million and are owed up to fifty billion dollars.
Bankman-Fried has indicated that he would be open to the idea of launching a new business with the purpose of compensating the clients who are owed money by him.
Also, I'm going to give it a go and see if I can, "During an interview that took place on December 10 with the BBC, Bankman-Fried was asked whether he would establish a new firm in order to repay the investors in FTX.
"I'm going to be thinking about how we can assist the world, and if users haven't received much back, I'm going to be thinking about what I can do for them," he continued. "If we haven't gotten much back, I'm going to be thinking about how we can help the globe." I believe that at the very least I have a responsibility to FTX users to do what is right for them to the best of my ability. According to the bankruptcy documents made on November 14, Bankman–exchange Fried's may have "more than 1 million creditors," and estimates on how much money FTX may have lost vary from $10 billion to $50 billion.
In keeping with claims made previously by Bankman-Fried on his so-called apology tour of the media, he said once again that he: "Did not intentionally engage in fraudulent activity.
I don't believe that I committed any kind of deception."
Additionally, he said that he "was by no means even close to being as capable as I had imagined I was.
Following several days of back-and-forth between Representative Maxine Waters of the United States House of Representatives and Bankman-Fried, the founder of FTX has finally been officially confirmed as a witness for the hearing that will take place on December 13 with the House Committee on Financial Services.
Since the 11th of December, his name has been added to the official list of witnesses who will be present at the hearing on the 13th of December titled "Investigating the Collapse of FTX, Part I."
The second witness, who was already present as of the 9th of December, is none other than John Ray, who was just appointed to his position as CEO of FTX.
A Senate Committee hearing on the FTX collapse was set to take place on December 14. Controversially, the time for Bankman-Fried to confirm his participation at the hearing passed without his doing so.
Sherrod Brown, who serves as the chair of the Committee, sent a letter to Bankman-Fried on December 7 in which he warned that he is prepared "to issue a subpoena to compel your testimony."
Bankman-Fried did not answer to the deadline, which was highlighted in a statement released on December 9 by Brown and Senator Pat Toomey. The statement also indicated that the Committee "will continue to work on having him come before Congress."
On December 9, Toomey tweeted that he is "happy" Bankman-Fried would attend at the House hearing. He also added that he anticipates the FTX founder to appear at the Senate hearing the following day.
Read More