Sber Bank's blockchain technology uses Metamask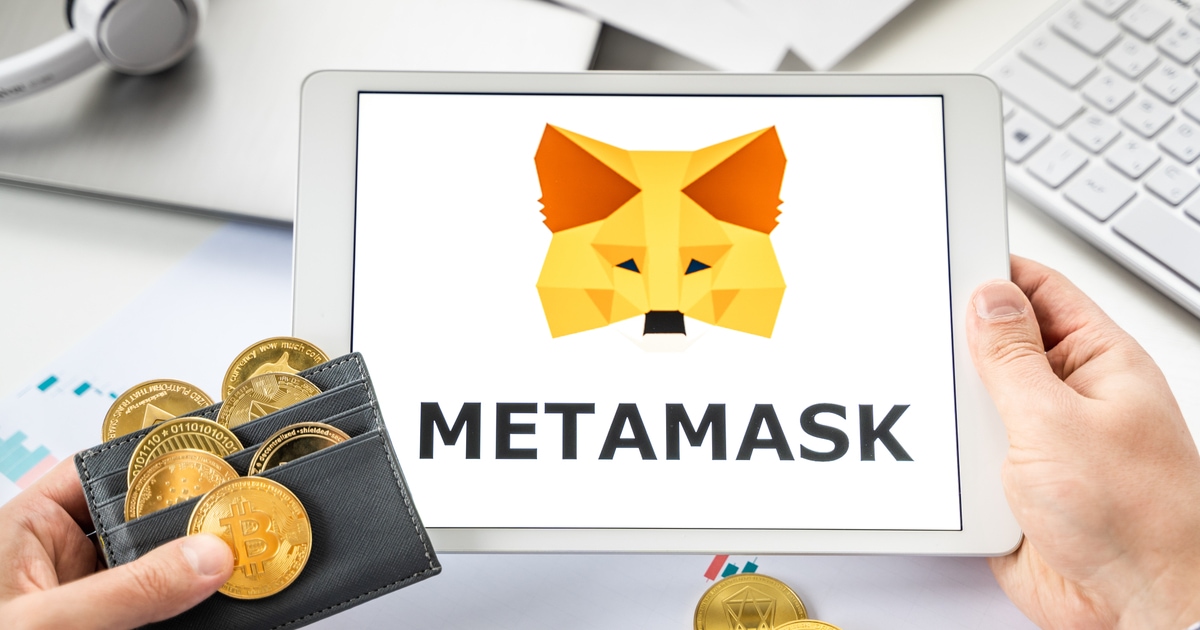 By linking its blockchain platform with the Ethereum blockchain, the biggest bank in Russia is expanding its operations into the decentralized finance and web 3 industries.
Sber, the bank that was once known as Sberbank and is now Russia's biggest financial institution, is continuing to improve its blockchain platform by merging it with the Ethereum blockchain.
On November 30, Sber made an official announcement on new potential for its proprietary blockchain technology. One of these chances is interoperability with apps and smart contracts that run on the Ethereum network.
According to the bank, this would make it possible for programmers to transfer smart contracts and whole projects between Sber's blockchain and public blockchain networks.
The most recent updates to Sber include an interaction with a significant software cryptocurrency wallet known as MetaMask. This wallet is used for interacting with the Ethereum network.
According to the release, the connection enables users to do activities using tokens and smart contracts that have been deposited on the blockchain network operated by Sber.
He made the point that the newly integrated features would assist Sber in uniting developers, enterprises, and financial institutions in order to investigate the practical commercial uses of blockchain, Web3, and decentralized finance.
According to earlier reports, Sberbank has been working hard to create blockchain products over the last several years and has just submitted an application to the Bank of Russia in order to build a blockchain platform for its "Sbercoin" stablecoin in the early part of 2021.
Sber delayed the announcement of its first digital currency transaction until June 2022, after getting authorisation from the central bank in the spring of 2022.
The Russian government owns 50% plus one share in Sber, making it the company's largest stakeholder.
The proposal made by Sber came not long after Russian President Vladimir Putin made a demand for an open network of settlements based on blockchain technology.
At the same time, Putin's administration does not let its residents to use cryptocurrencies as a form of payment, and it has plans to implement a complete ban on payments made using bitcoin beginning in early 2020.
Late in the month of November, legislators in Russia debated the possibility of making legislation adjustments in order for the government to operate a national cryptocurrency exchange.
Read More