Samsung Collaborates with Israel's Credorax On Automated Blockchain Platform For Merchants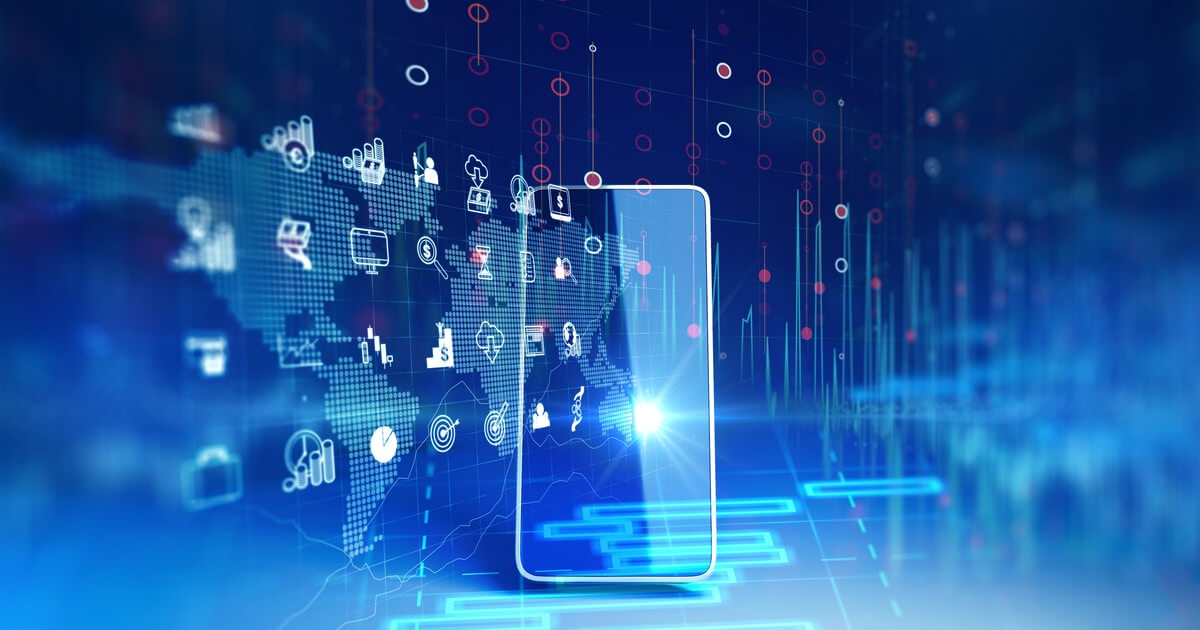 Samsung SDS, a division of the South Korean tech giant that provides IT solutions, has partnered with Israel-based fintech and payment service provider Credorax, to tap the European payments market. The two firms will work together to build a blockchain-based settlement solution, which helps automate account reconciliation for European merchants and banks.
Inside Samsung's Quest to Transform Payment Sector
The decentralized solution will use Samsung SDS's Nexledger Universal blockchain platform to allow clients to automatically reconcile remittances, invoices, and payments with their bank records. The solution aims to develop efficiencies by automatically logging payment data on bank records and ledgers.
This solution will integrate into a payment platform, built using Samsung SDS's Al-based technology, known as Brity Works, to automate various work processes. Based on this partnership, Samsung SDS is looking forward to entering the lucrative payments markets across Europe.
Hong Won-Pyo, Samsung SDS CEO and president, stated that the collaboration with Credorax, which already has offered solutions to firms across the wider European region, will enable the Korean tech giant to gain a foothold in the region's payments sector. Hong Won-Pyo said, "Working in collaboration with Credorax, which specializes in providing payment solutions, will enable Samsung SDS to attempt to broaden its business in the European sectors that are in need to achieve digital transformation."
Credorax works with e-commerce retailers and various merchants across the European Union and the European Economic Area.
A strategic plan to move into a lucrative business
On Feb. 18 2020, Samsung SDS changed its article of association to include e-finance as one of its key business areas. The firm clarified that the change was initiated to help new platform-based financial businesses that use big data and to enhance collaboration with other companies in the industry.
However, Samsung is also progressively making its move to enter into the blockchain arena. Its smartphones already support decentralized apps, developing a mobile-based blockchain ecosystem. The firm also has stakes in various blockchain startups, including blockchain startup Blocko hardware wallet maker Ledger, etc.
Image via Shutterstock

 
Read More