Russian Federal Watchdog Censors Binance for Distributing Crypto-Related Data
Roskomnadzor, the Russian federal service mandated with supervising communications, information technology, and mass media, has blacklisted crypto exchange Binance for what it deems as "containing information prohibited for distribution in Russia." Binance made this announcement through its Russian Telegram channel noting that the information that got it into hot soup was about the possibility of obtaining electronic cryptocurrency (Bitcoin).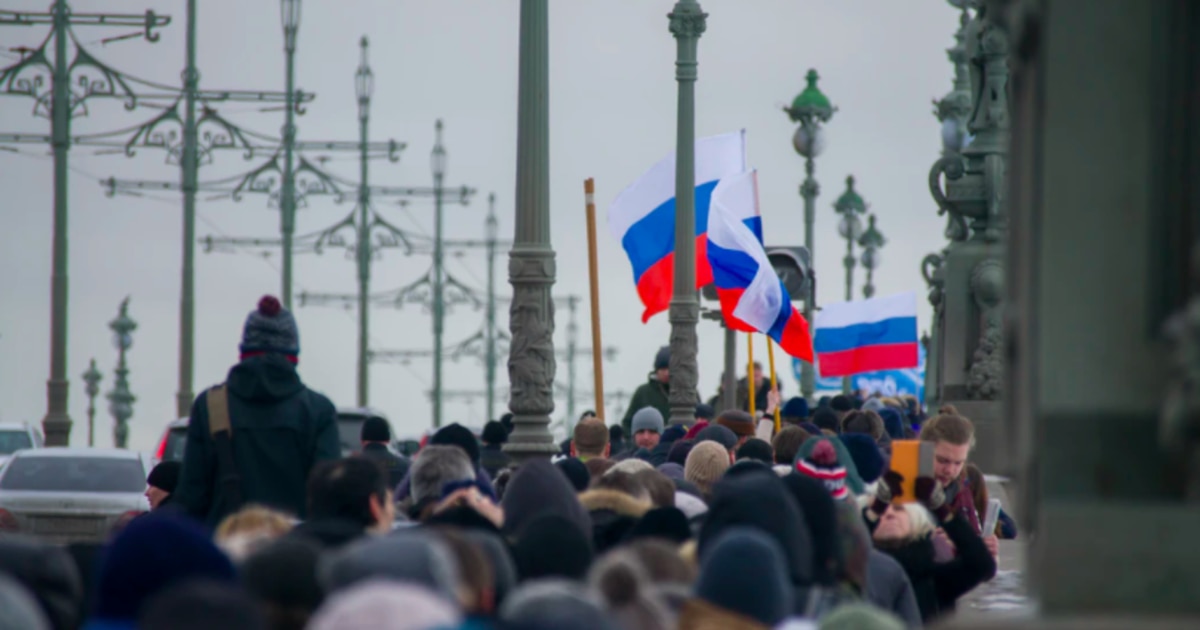 Crypto restrictions in Russia
According to Roskomnadzor, the distribution of crypto-related data is prohibited in the nation. This is in line with the Digital Financial Assets (DFA) bill, which saw the light of day in July, and it restricted the usage of cryptocurrencies as a means of payment.
At the time, the first deputy governor of Russia's central bank, Sergei Shvetsov, noted:
"The Bank of Russia, as a regulator, adheres to the position that crypto purchases are not an investment. It is more like a financial pyramid or roulette games and does not apply to the financial market. Either government or financial intermediaries should not encourage citizens to acquire cryptocurrencies."
Despite Binance being blacklisted by the Federal watchdog on June 2, it came to learn of this position on September 24. The announcement stated:
"On September 24, 2020, we received a notification from Roskomnadzor of the Russian Federation about the inclusion of the site https://www.binance.com in the domain name register containing information prohibited for distribution in Russia."
Roskomnadzor keeps a register containing websites, which have been censored or blocked in Russia.\
Seeking legal minds
Following these restrictions, Binance has resorted to getting advice from specialists in the legal field to try and unlock this stalemate.
Recently, Binance was sued by Fisco, a Japanese crypto exchange, for allegedly facilitating the cashing out of at least $ 9 million after the latter was hacked in 2018. The lawsuit stated that Binance was the "go-to" location for the hackers in laundering the stolen cryptocurrency because of lenient KYC policies.
Image source: Unsplash
Read More