Russia Won't Follow in the Footsteps of China's Total Ban on Crypto Transactions: Russian Deputy FM
Russian senior finance officer Tuesday said the government will not follow China's comprehensive ban on cryptocurrency and has no plans to prohibit citizens from cryptocurrencies trading in the foreign exchange market, according to local media reports.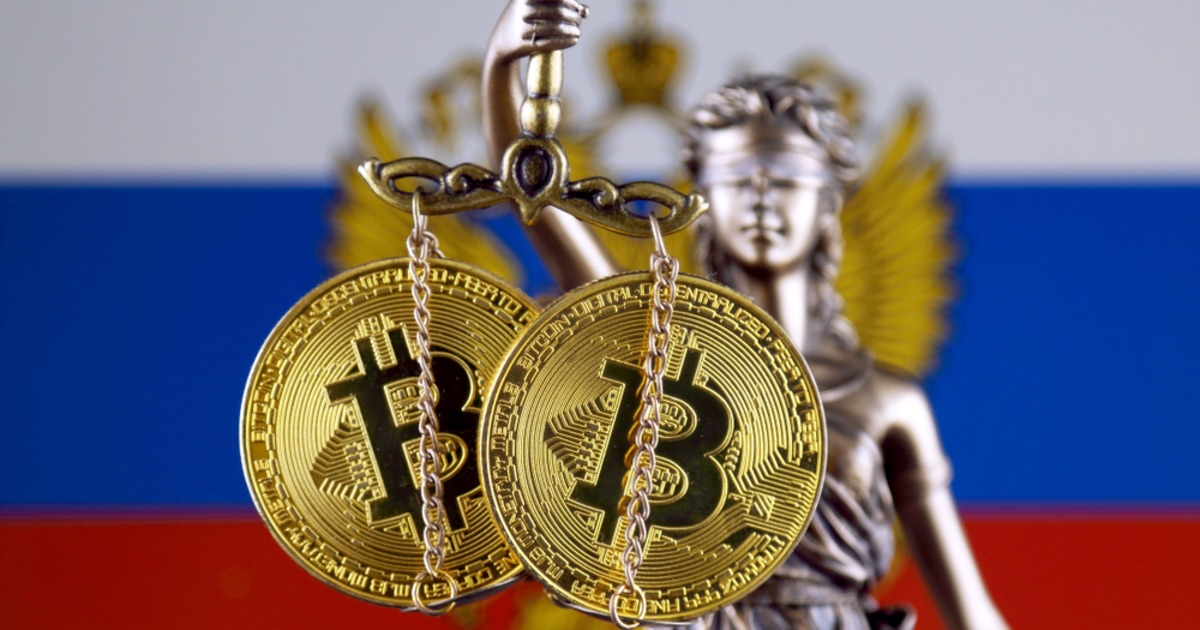 Speaking in an interview, Russian Deputy Finance Minister Alexei Moiseyev stated that the Russian authorities would continue to prohibit cryptocurrency as a means of payment, taking into account the issue of controlling the supply of domestic currency, Russian media Interfax reported on Oct 12, Tuesday.
However, Moiseyev noted that the Russian authorities would continue to allow Russians to buy and trade digital assets such as Bitcoin and use cryptocurrencies in foreign exchange transactions.
The Deputy Minister of Finance Moiseev said:
"A Russian citizen can have a wallet open outside the Russian Federation, but it is operations within the Russian Federation that they will be subject to bans, I think, for the entire foreseeable future, due to the fact that this is financial sovereignty."
Last week, the Duma Financial Market Committee of Russia also considered legislative restrictions on a series of unqualified investors investing in cryptocurrencies and crypto-assets to regulate transactions to protect investors.
Anatoly Aksakov, Chairman of the Duma Financial Market Committee, said:
"We need to prescribe in the legislation the norms that will protect an unqualified investor in ill-considered investments in digital currencies"
On July 22, the Bank of Russia issued a notice and statement instructing the country's stock exchanges not to list investment products related to cryptocurrency prices
Prosecutor General of the Russian Federation Igor Krasnov said that Russian authorities are preparing legislative amendments to law enforcement agencies' confiscation of illegal digital assets on July 7.
Last month, the Chinese government again stepped up its suppression of cryptocurrency transactions, and the Chinese central bank stated that all cryptocurrency-related transactions are illegal.
Prior to the crackdowns, crypto miners across China fled before and after their operations were hit, Bitmain mining company, Blockchain.News recently reported.
Image source: Shutterstock
Semiconductor Design Company Bitmain Suspends Sales of Antminers in Mainland China
Read More