Robinhood Crashes as Dogecoin Soars to Fresh All-Time High
Robinhood experienced technical difficulties during Dogecoin (DOGE)'s spike to a new all-time high.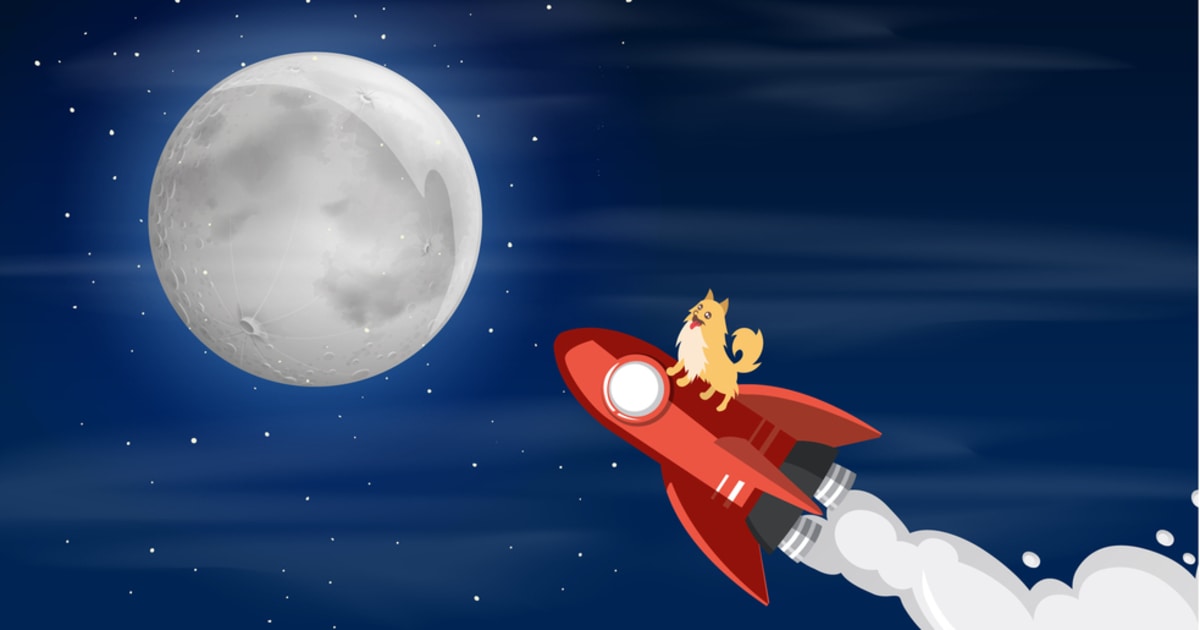 The meme-based cryptocurrency recently achieved a new milestone, breaking $0.60 for the first time yesterday. DOGE, currently the fourth-largest cryptocurrency by market cap, has now achieved a valuation exceeding that of Twitter and Ford, at $86.63 billion. Amid its spike, Robinhood experienced difficulties processing the surge in transaction volume on its platform. This caused many to take to Twitter to critique the crypto trading platform, as the incident was reminiscent of the network-wide freeze experienced by Robinhood during the Gamestop frenzy.
After experiencing a temporary outage from 9:30-11:15 am Eastern Time, the trading platform's functions were restored. The company took to Twitter to apologize to its users for the crash during Doge's spike and said:
"Crypto trading is now fully restored. We know some customers may have experienced intermittent issues earlier. We'll continue to monitor the situation closely and we're sorry if you were impacted. Please contact us if you have outstanding issues."
This is the second Doge-related crash that Robinhood has experienced. It is not uncommon that trading platforms crash in tandem with cryptocurrency surges, as transaction volumes also tend to be higher than usual. Robinhood has capitalized on the rising interest in cryptocurrencies to include seven digital assets for trade on its platform, notably Bitcoin, Bitcoin Cash, Bitcoin SV, Dogecoin, Ethereum, Litecoin, and Ethereum Classic.
Dogecoin has certainly attracted much of traders' attention lately, as many institutional and retail investors have embraced the cryptocurrency. With the likes of Tesla CEO Elon Musk and NBA Mavericks owner Mark Cuban praising the cryptocurrency, many other investors have also converted to DOGE.
According to market indicators, DOGE still looks bullish in the short-term, and it may even surge as high as $0.91 if its upward trend is maintained. Currently, DOGE is trading at $0.66 on CoinMarketCap at the time of writing, up 116% on a seven-day basis.
Image source: Shutterstock
Mark Cuban Discusses Dogecoin with Ellen DeGeneres as DOGE Adoption Surges
Read More